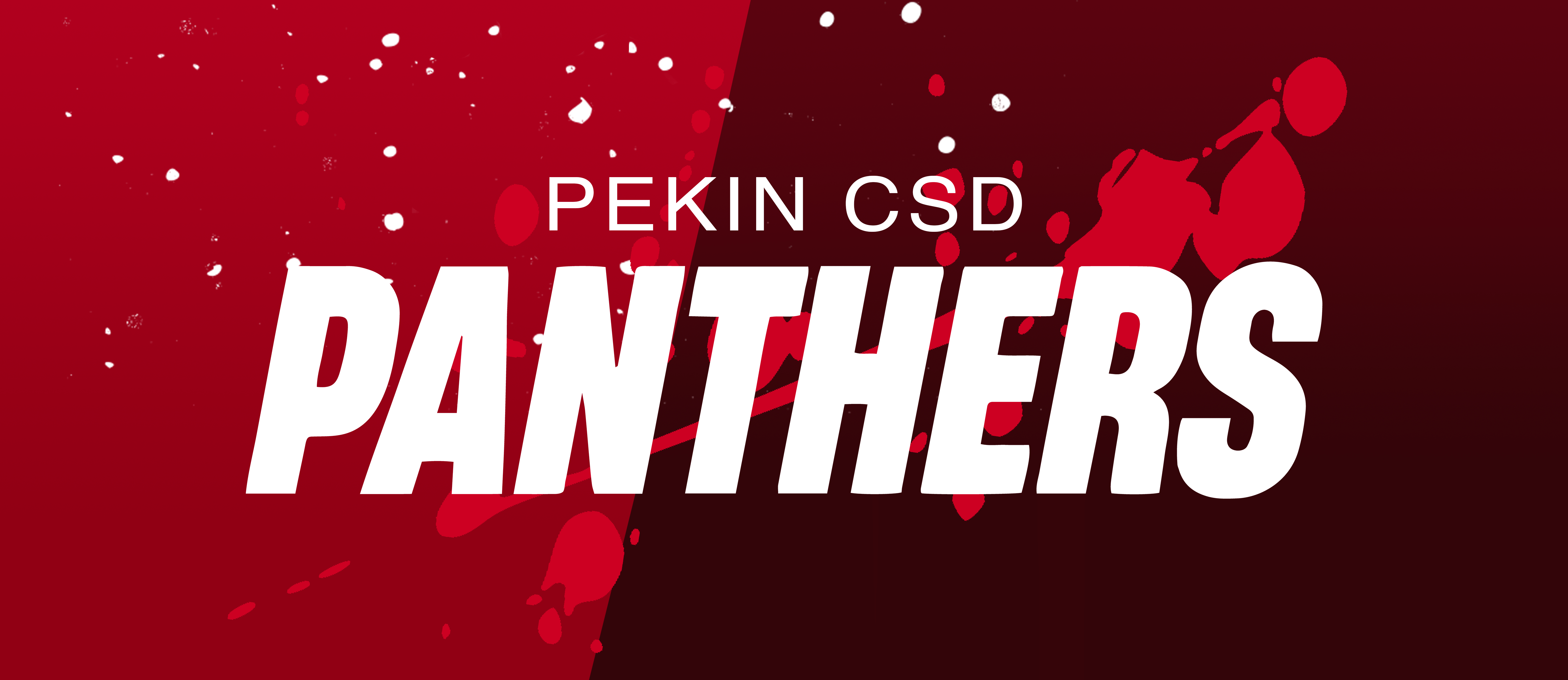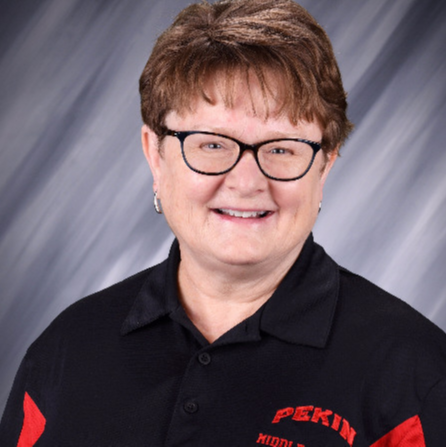 Marla Graham will be retiring after 24 years at Pekin . We will miss her smiling face as the current junior high/athletic director/dean of students secretary. In retirement, she plans on continuing making cakes and spending much needed time with her family and grandkids! We wish her all the best!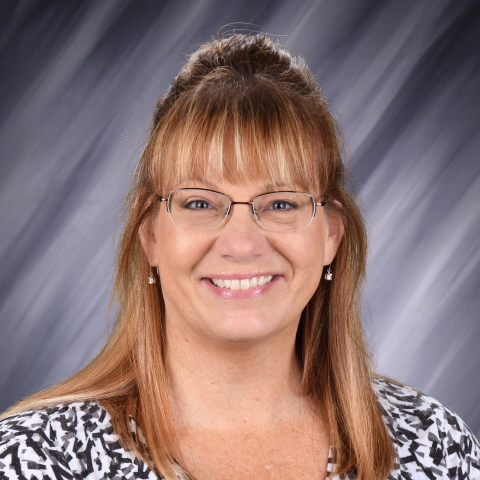 Terri Reneker will be retiring from teaching at Pekin after 31 years . She has spent all those years as a 5th grade teacher, teaching Science & English & most recently Math. Mrs. Reneker looks forward to traveling with her husband Scott, and attending her daughters , Lilly & Sabrina's events.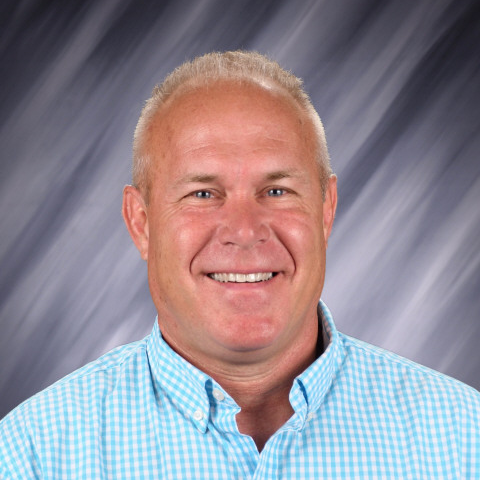 Juston Lamb will be retiring from Pekin after 36 years in the Ag Classroom. "I have been truly blessed to have been here the past 36 years. It takes a village to raise an Ag teacher and I am so glad I got to be in this village!"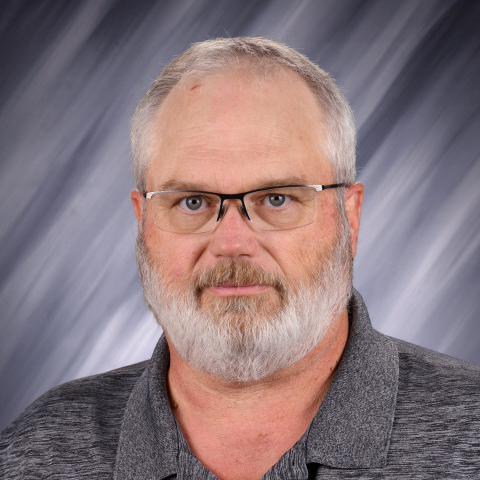 Mr. Bryan Marlay has taught in the 4th grade classroom for 34 years! Mr. Marlay looks forward to spending time with his wife Linda and their daughters. "I will miss the people I worked with the most. Pekin has truly been my 2nd family."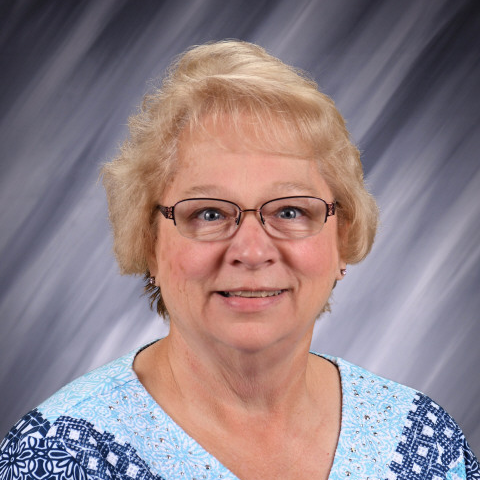 Mrs. Jody VanDerHorst began teaching in Hedrick for 10 years before coming to Pekin. She has taught 1st grade & Kindergarten for 31 years! I will miss my fellow co-workers, past and present. The shared laughter, family joys and sorrows, and caring for each other. I, too, will miss the children.