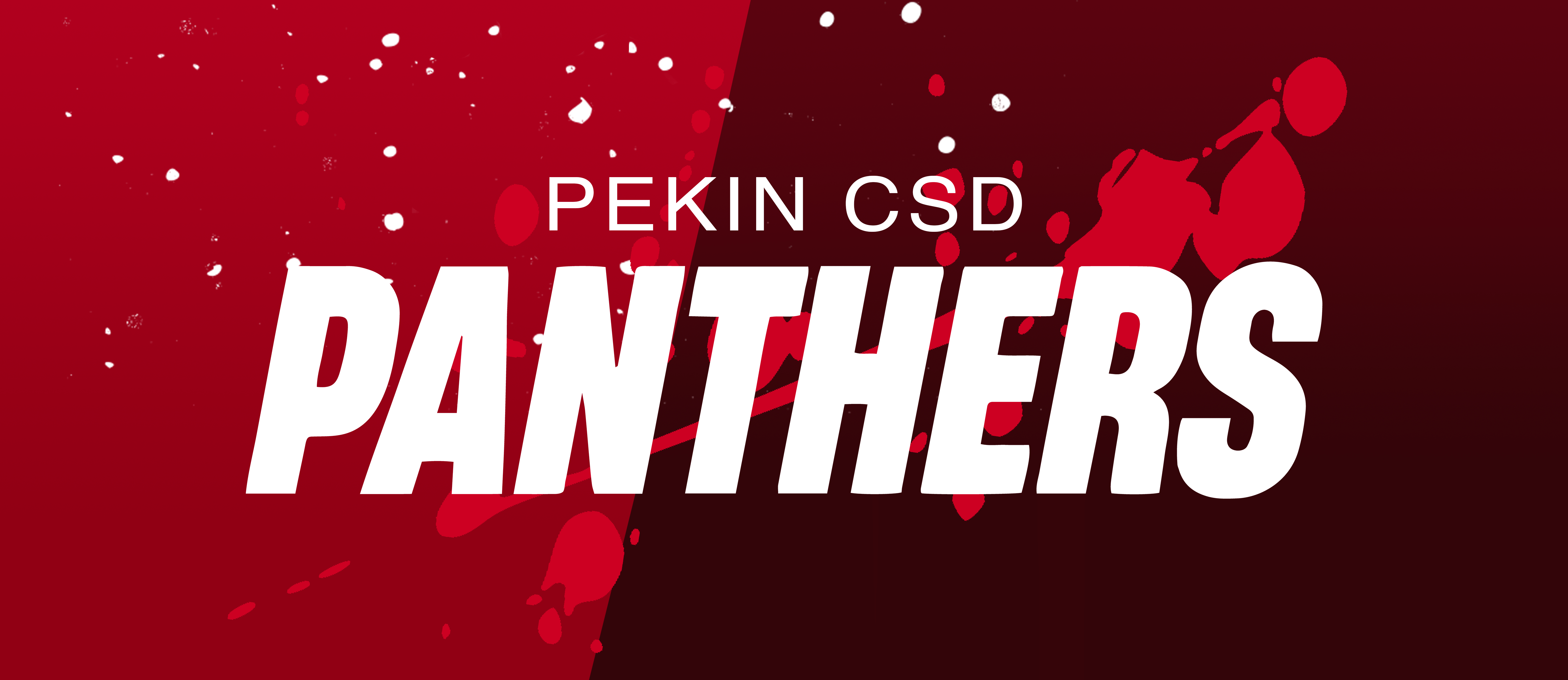 I grew up in Sigourney. I played two years of college softball & volleyball at Marshalltown CC. I finished college at William Penn playing volleyball. I currently live in Hayesville with my fiance & our two dogs, Duke and Ollie. I'm excited to be a Panther.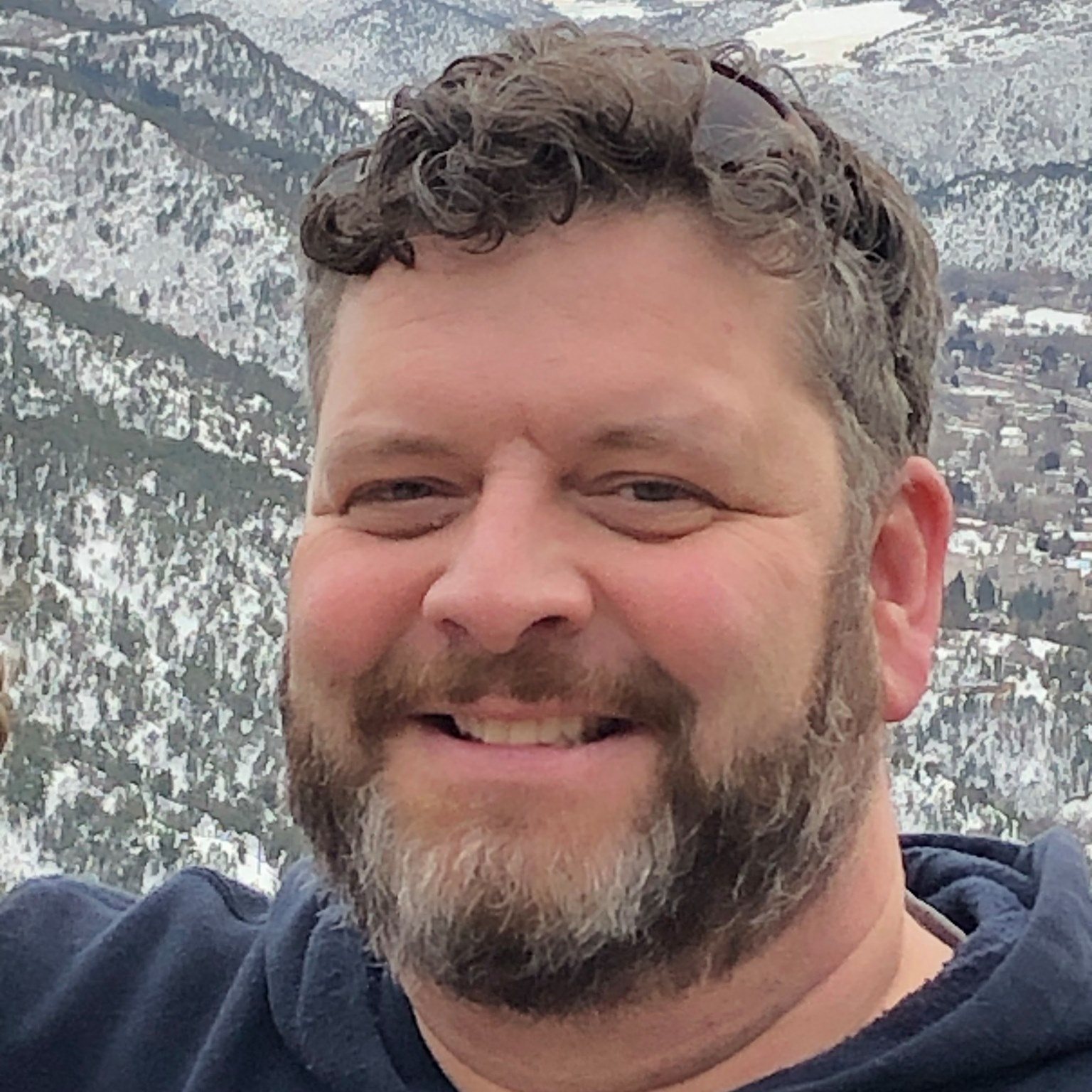 I earned a Bachelor of Fine Arts from ISU. I also attended the Art Institute of Fort Lauderdale and the Illinois Institute of Art in Chicago, where I met my wife Beth (Gentry) Guise, a Pekin graduate (Class of 1997). I am proud to be part of the Pekin Family and excited to lead the Art Department.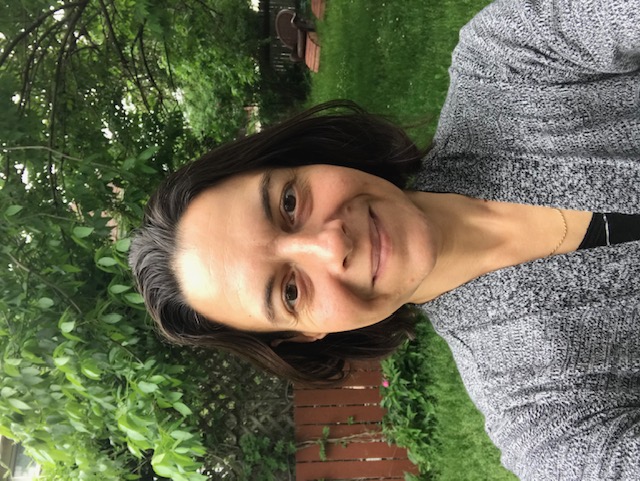 I am excited to join Pekin CSD as the 7-12 School Counselor. I was born and raised in the Chicago suburbs, and received my Bachelors and Masters degrees from Northern Illinois University. Currently I live in Washington with my husband , son, daughter, and two cats.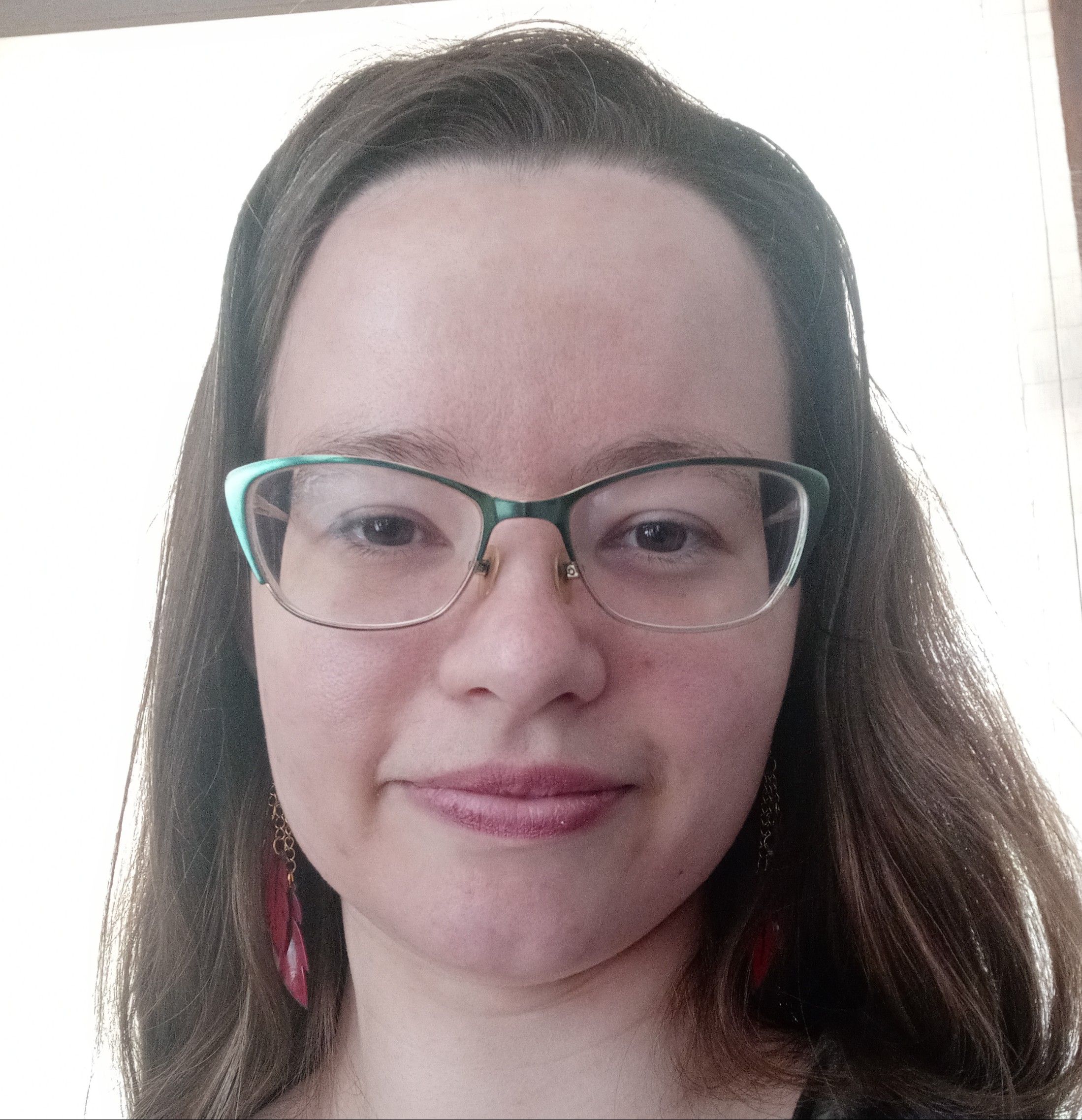 I was born and raised in Burlington, Iowa so I spent many summers on the Mississippi River. For college I went to SCC, my local community college, then transferred to University of Northern Iowa, where I graduated majoring in Mathematics Teaching 5-12 and a minor in Statistics/Actuarial Science.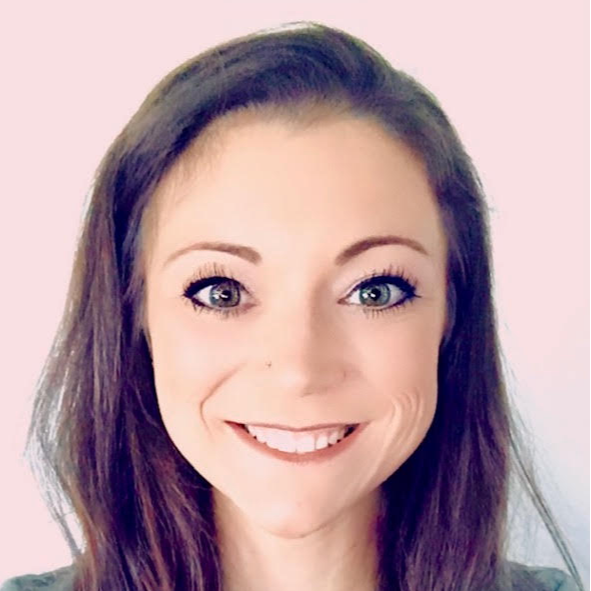 I live near Sigourney with my husband and our two boys. I have been teaching for 7 1/2 years at the public-school level and for William Penn University as an Adjunct Professor for 2 years. I look forward to being part of the Pekin Community School District that has always been held in high regard.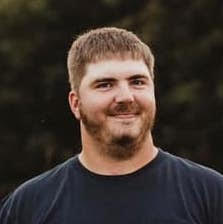 I'm excited to work with Pekin students and staff for the upcoming school year. I'm originally from Fredericksburg, Iowa, and went to college at Upper Iowa University where I played college football. My fiance and I live in Hayesville with our two dogs Duke a chocolate lab and Ollie a labradoodle.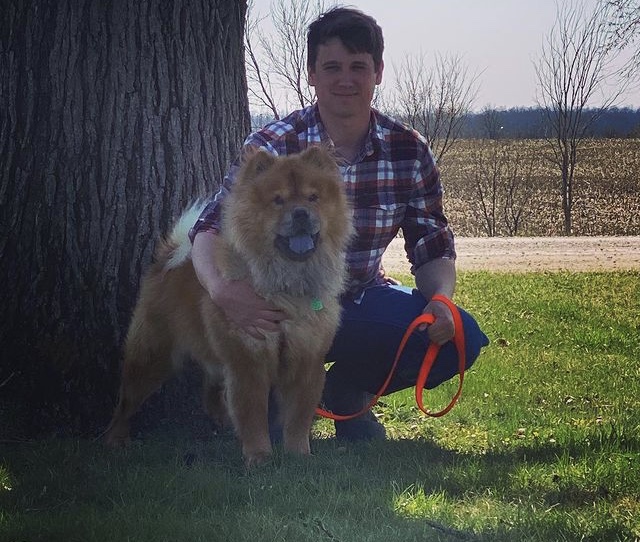 I look forward to my first year of teaching being at Pekin. I live outside of Ottumwa, close to where I grew up. I attended college at Buena Vista University. I have one dog named Ralph. I enjoy being outdoors. Go Panthers!