We have the best hot lunch around. Thank you to all the cooks for making National School Lunch Week so fun and our food so delicious. 😋#worththedrive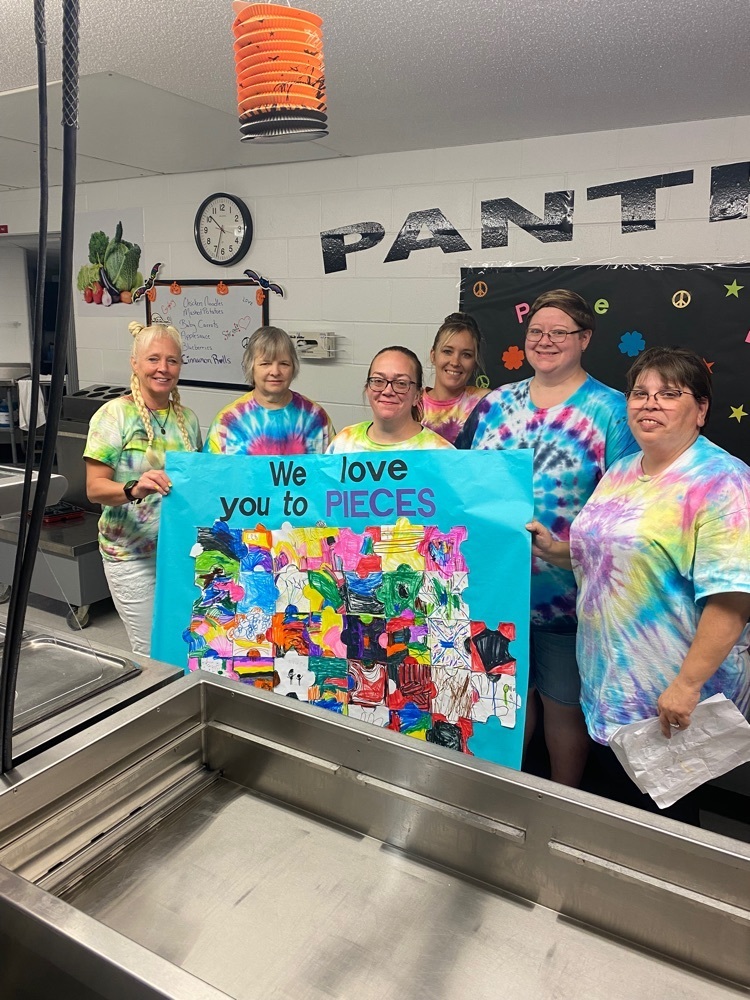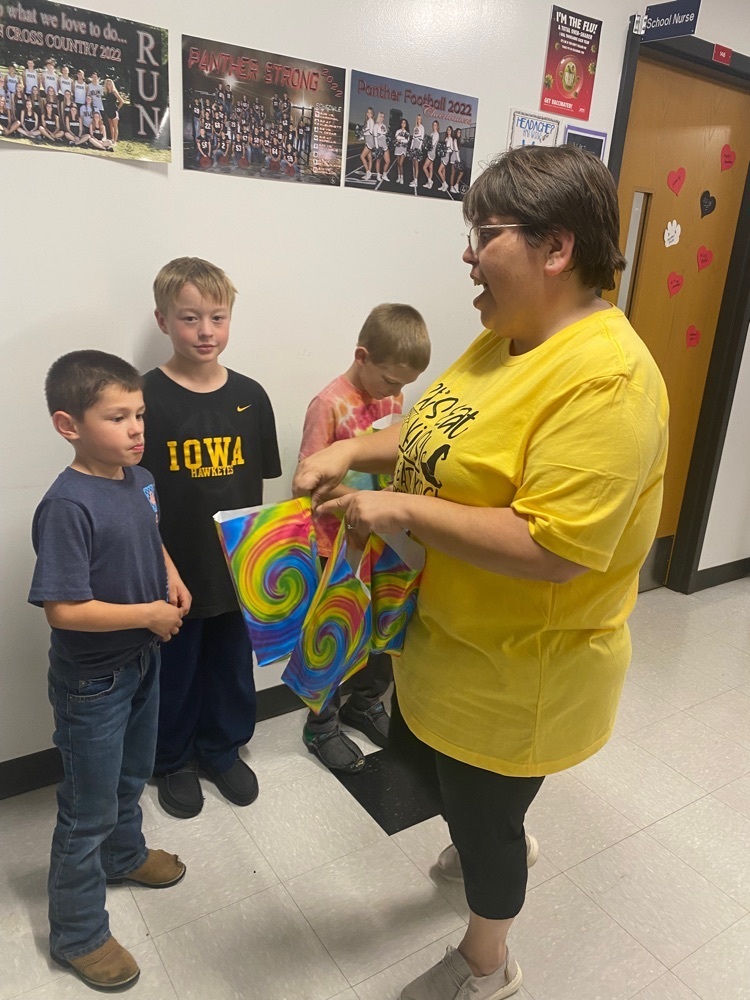 Sign up for Parent Teacher conferences are available online through PowerSchool! Reminder that P/T Conferences are Tuesday Nov. 1 and Thursday Nov. 3 from 3-7pm. Students will be released at 1:30 on both days as well! Hope to see you all there!

The T/Th Pre-School Class visited Mrs. Holthus' Kindergarten class to do some activities with apples.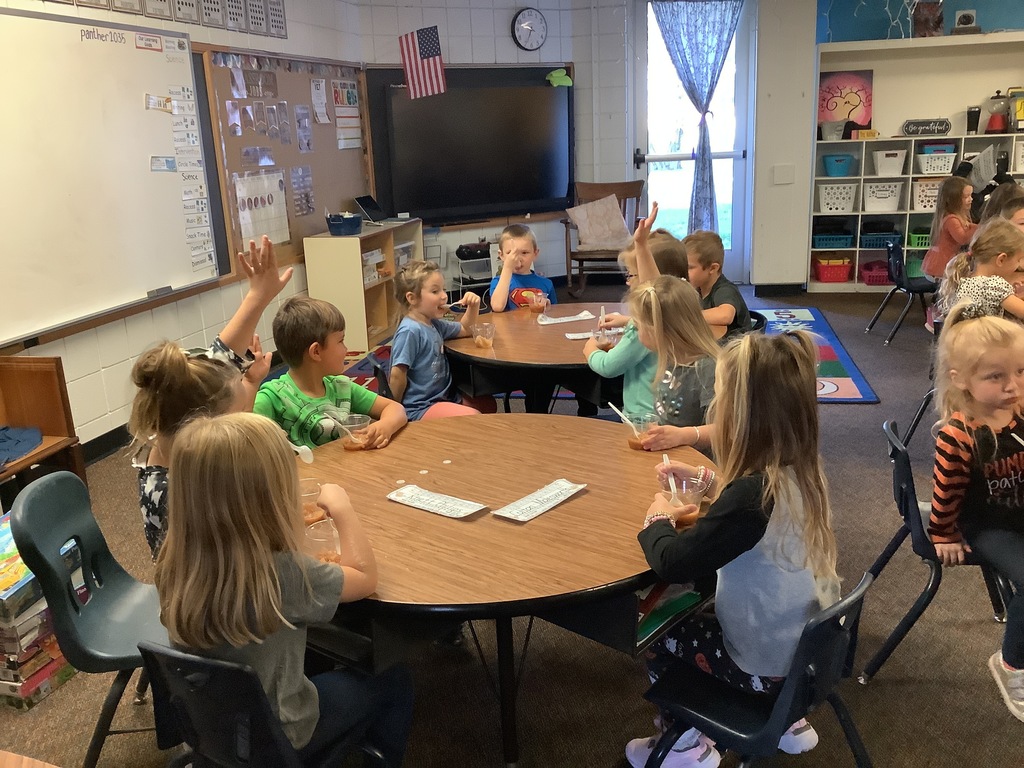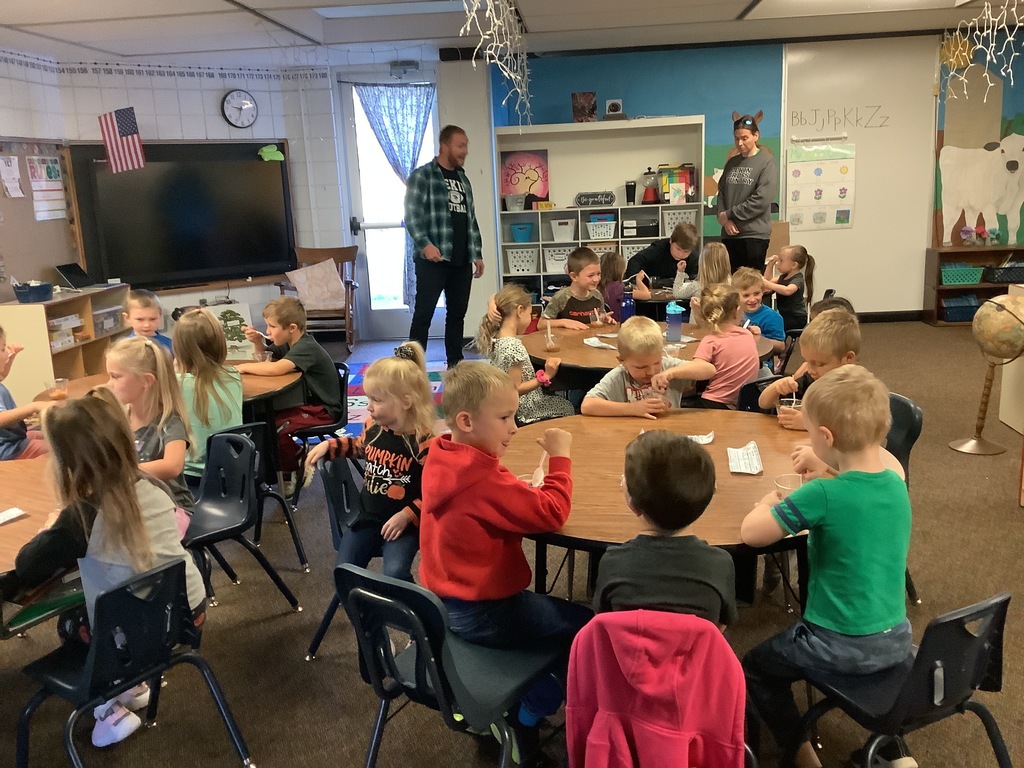 October 7-12 Newsletter! We will aim to share some brief information each month highlighting some things going on around the school as well as some upcoming events to be aware of!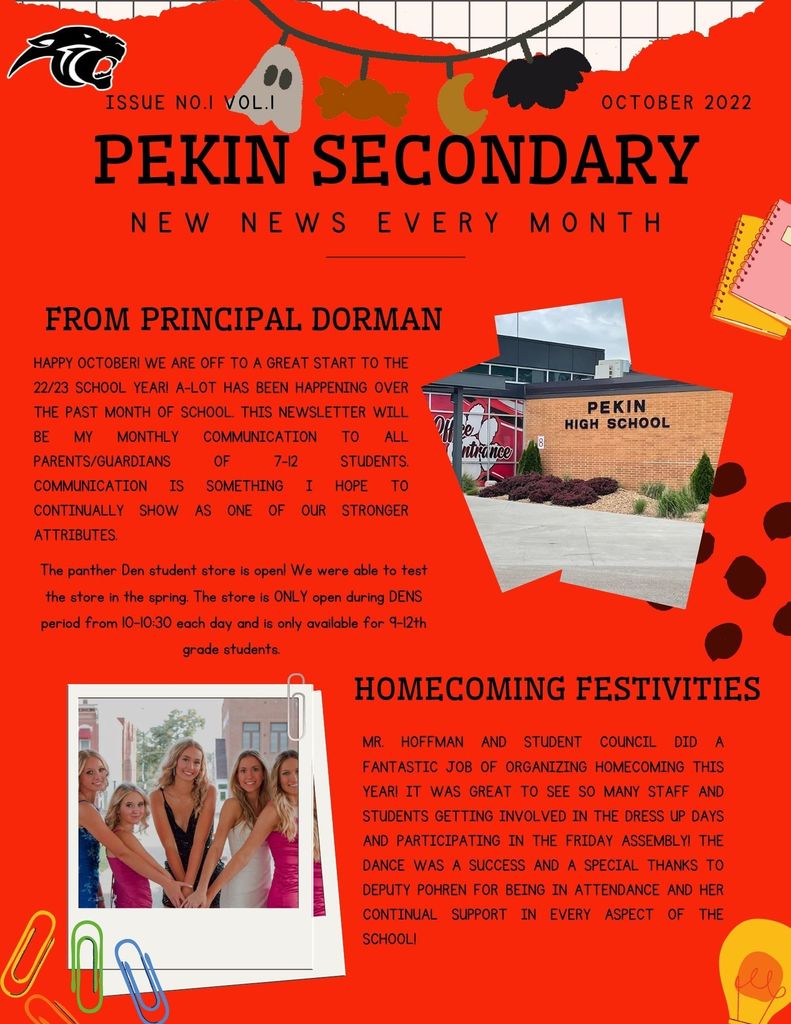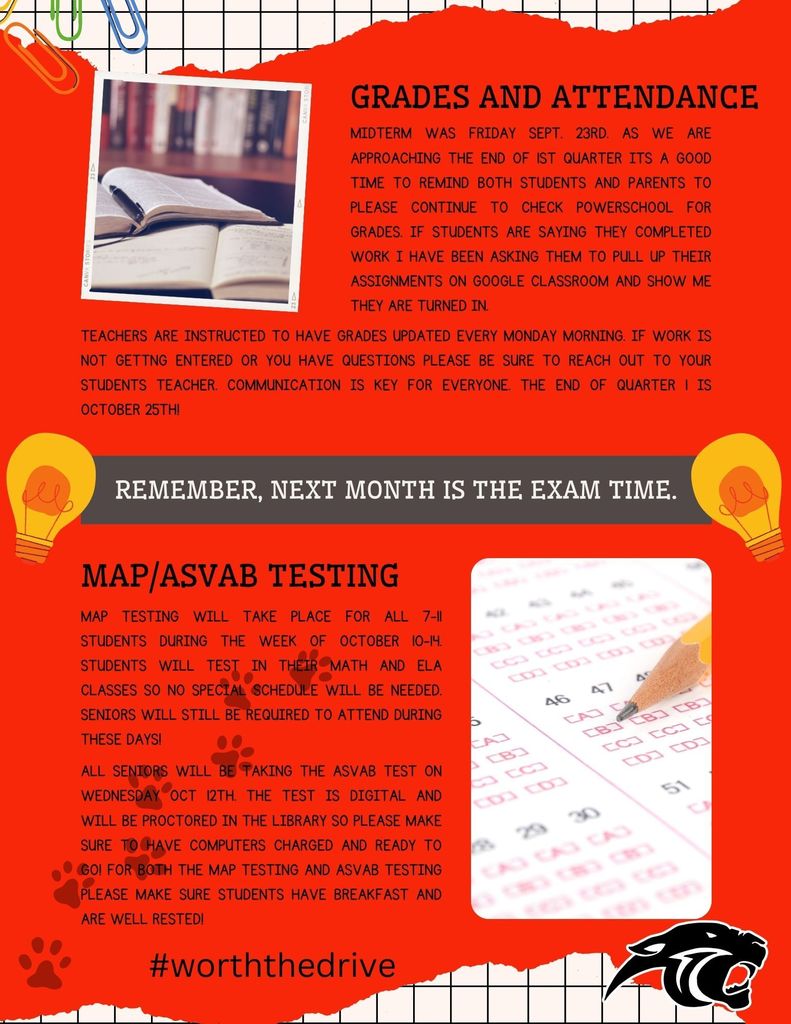 Ways to get your child to talk about their school day. #worththedrive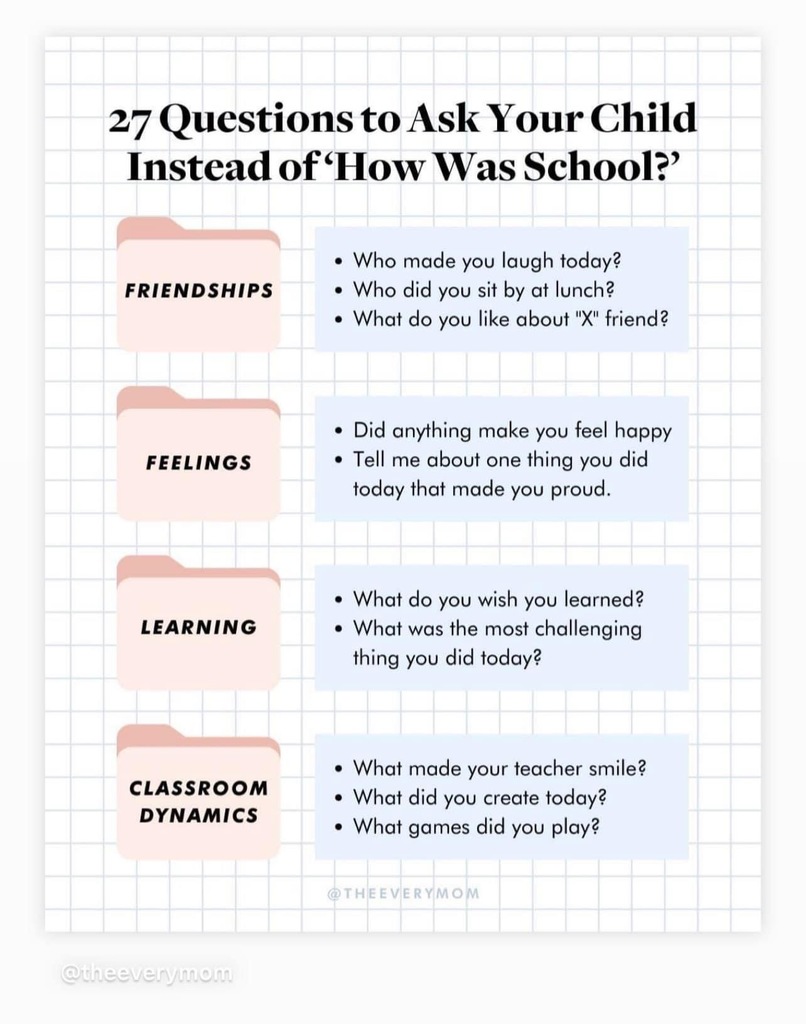 Second grade enjoyed the help of the football team to build bridges in science class.#worththedrive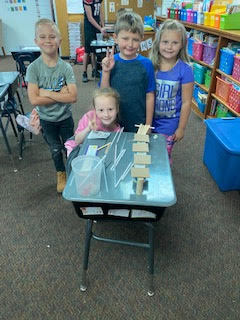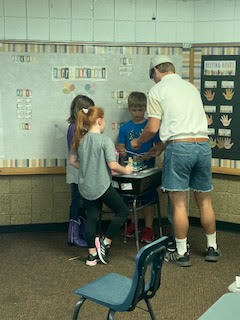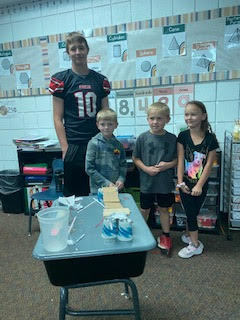 The cross country meet scheduled for this afternoon at Eddyville, will be postponed to Thursday, Sept. 22 - 4:30pm
PTO surprised new staff with goodie bags. #worththedrive PTOrocks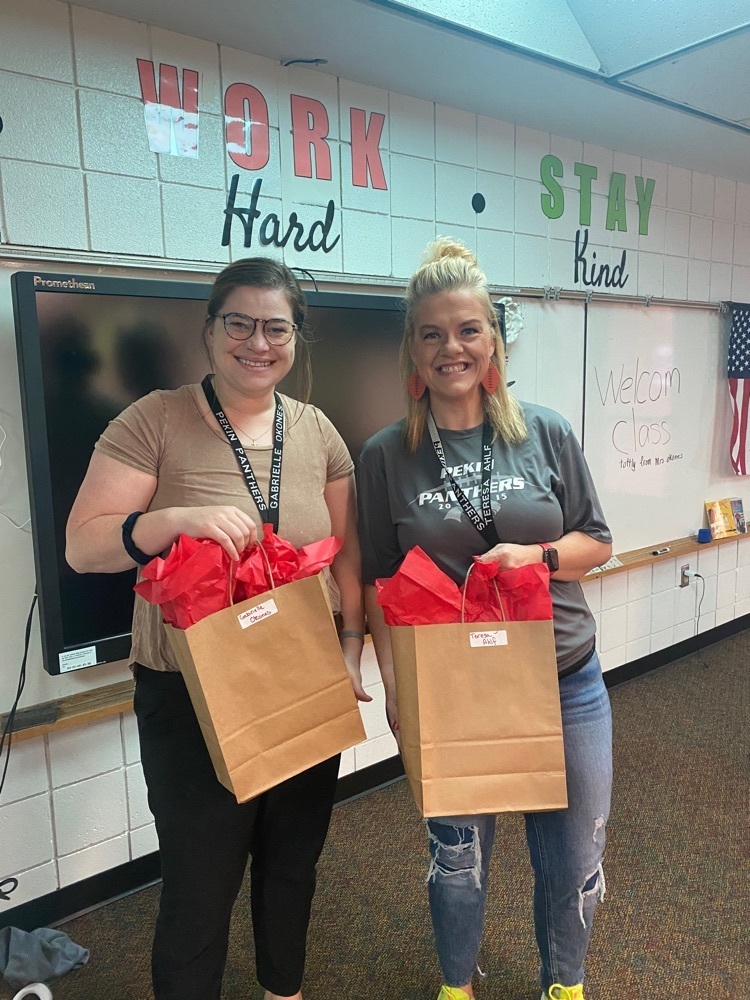 Mrs. Holthus' class got to check out Deputy Pohren's patrol vehicle. #worththedrive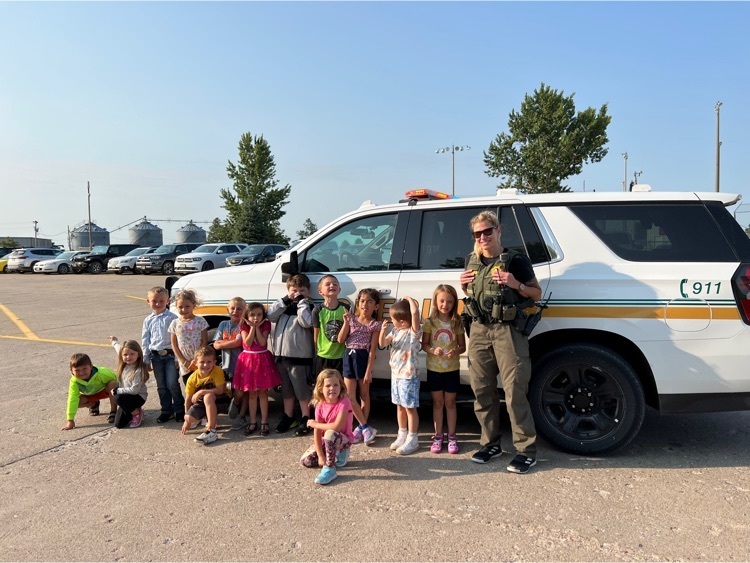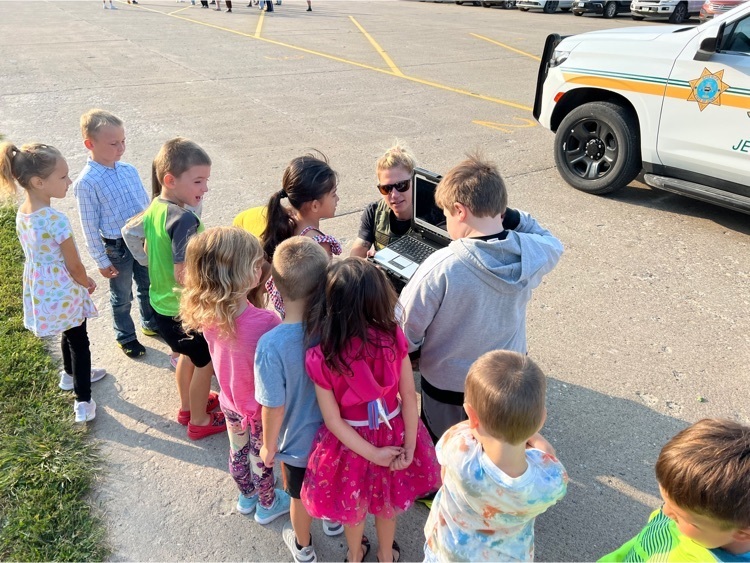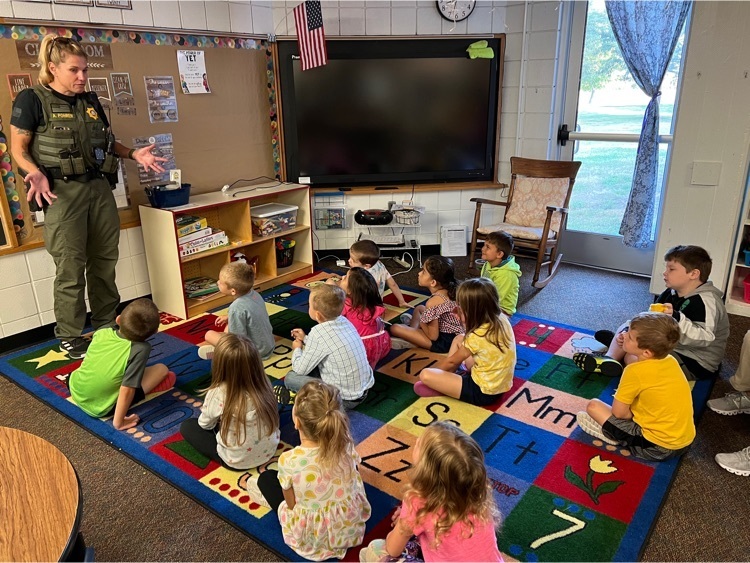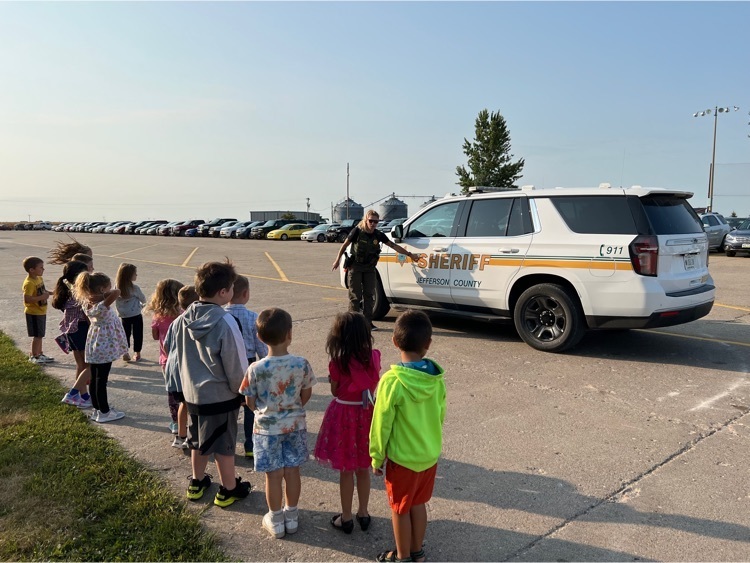 Ms. Winslow helped Mrs. Holthus' kindergartners learn how to use a mouse with their laptops.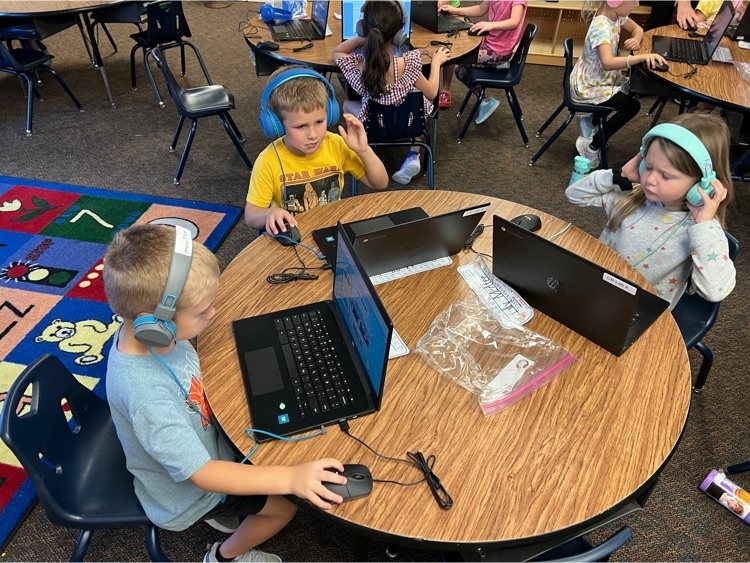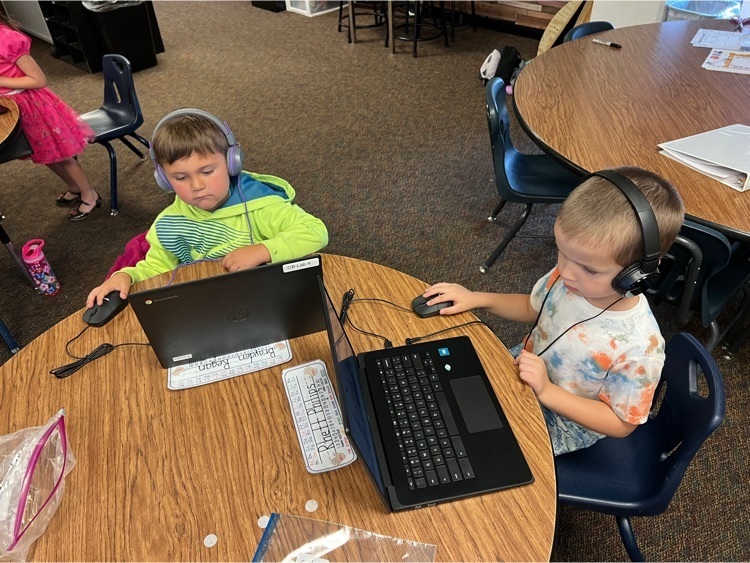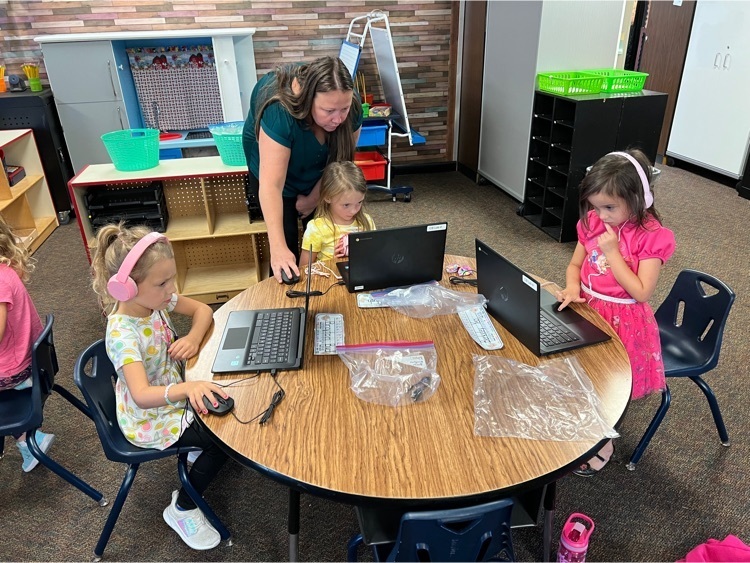 Pekin PTO would like to invite everyone to our first monthly PTO meeting for the 2022-23 school year on September 21st at 6:30 at the elementary school. The PTO new officers are excited to kick off this year but need help to find out how we can support all teachers from K-12th grade. Please check out our Pekin PTO Facebook and the school website for information. If you are not able to attend but have a comment/suggestion please send us an email to
pekinpto@gmail.com
. Please come and show support for our wonderful teachers and students! We look forward to meeting everyone!!

Thank you to the Federation Bank in Richland for all the donated school supplies. #worththedrive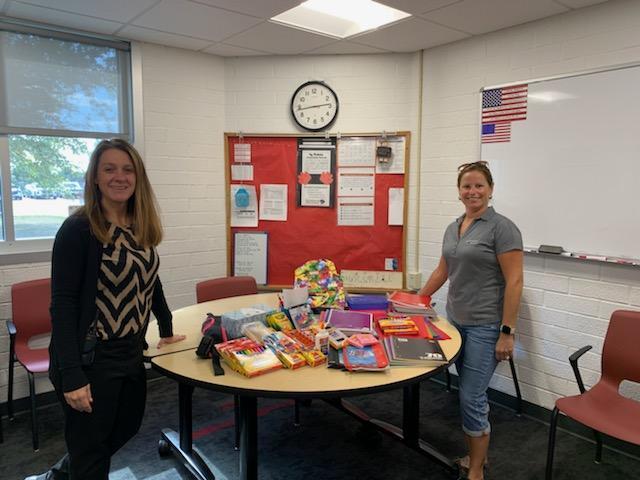 Our school resource officer (SRO) visited kindergarten today. #worththedrive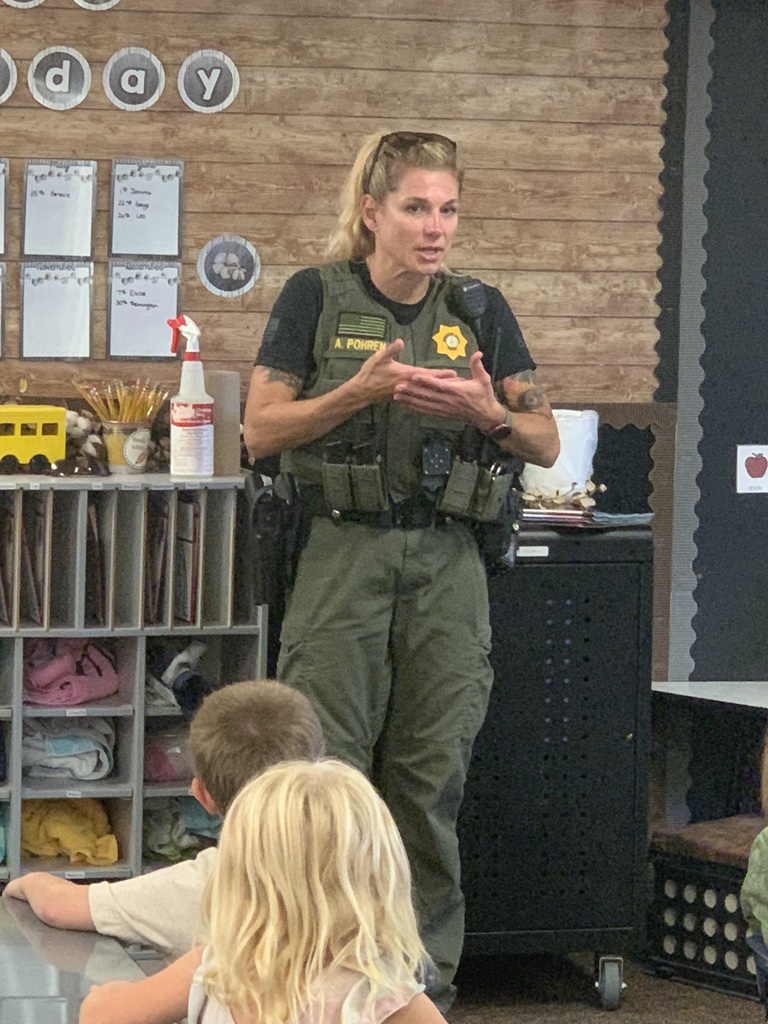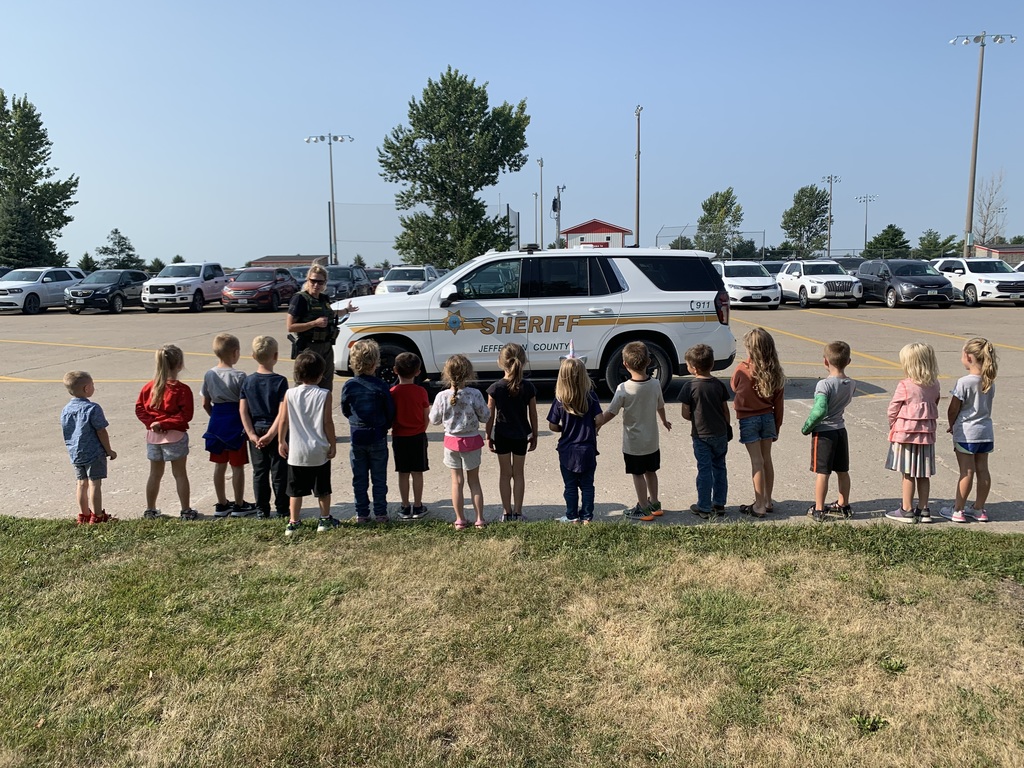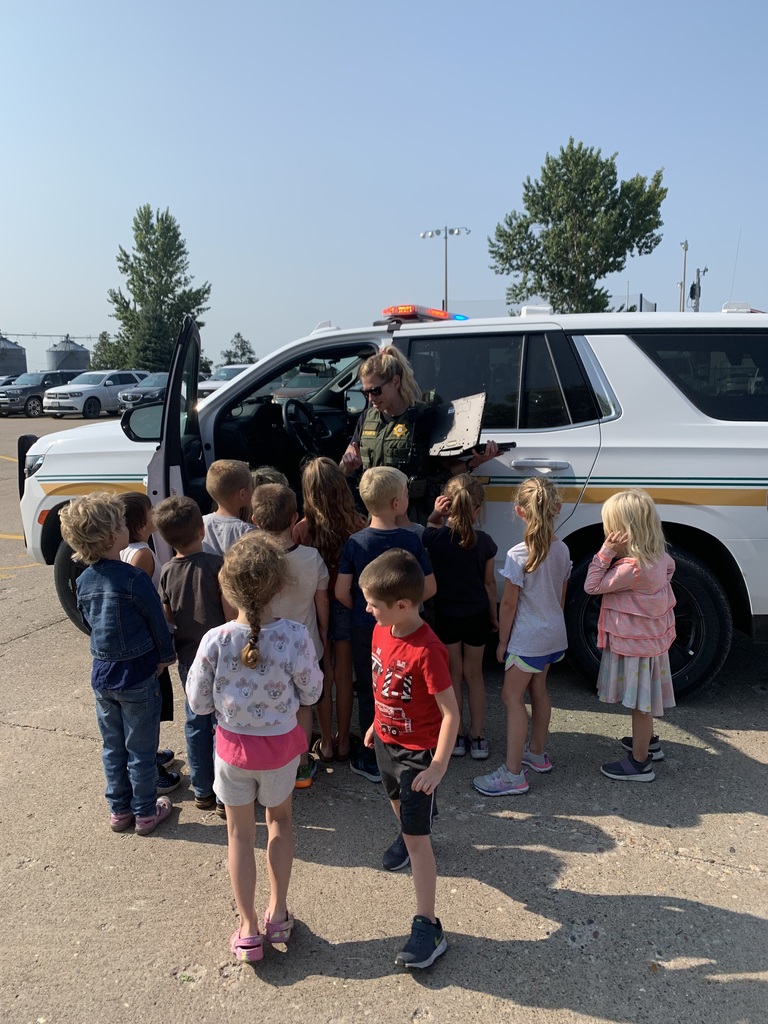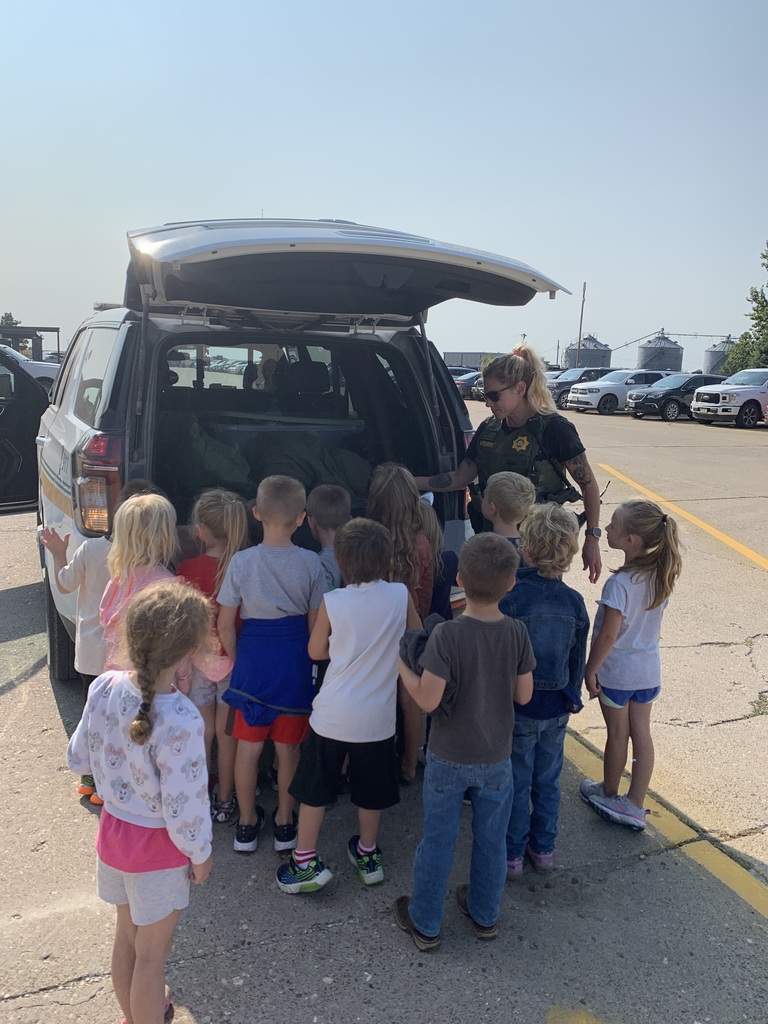 Homecoming and cheer camp sign up.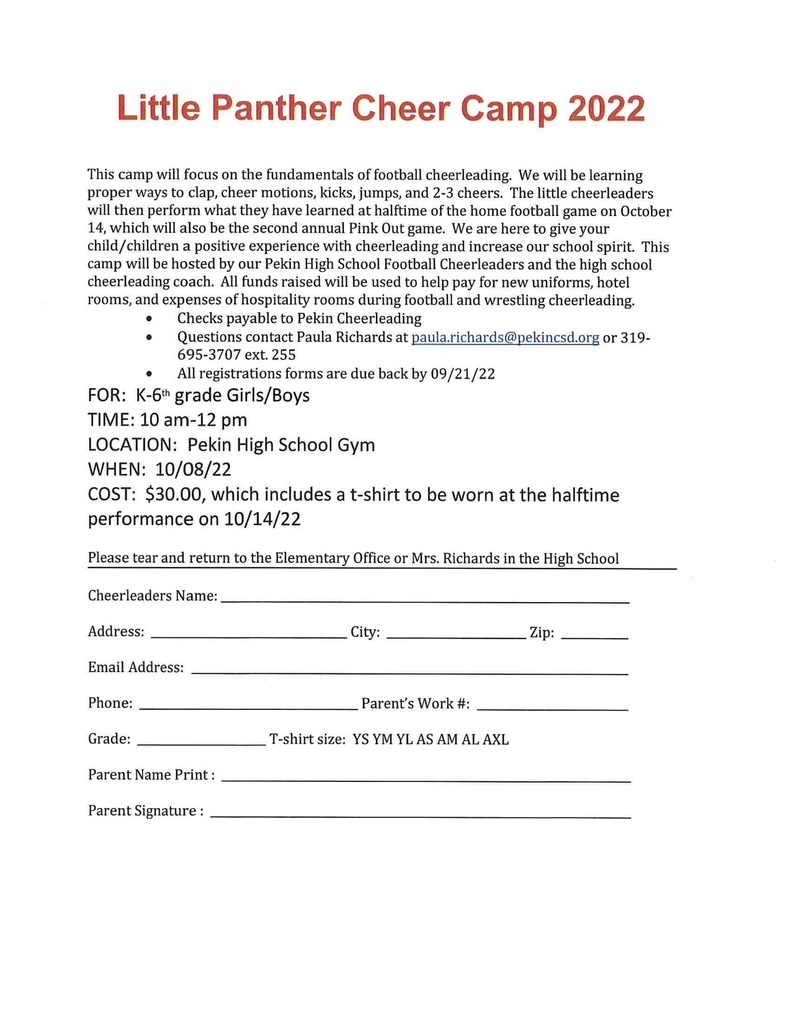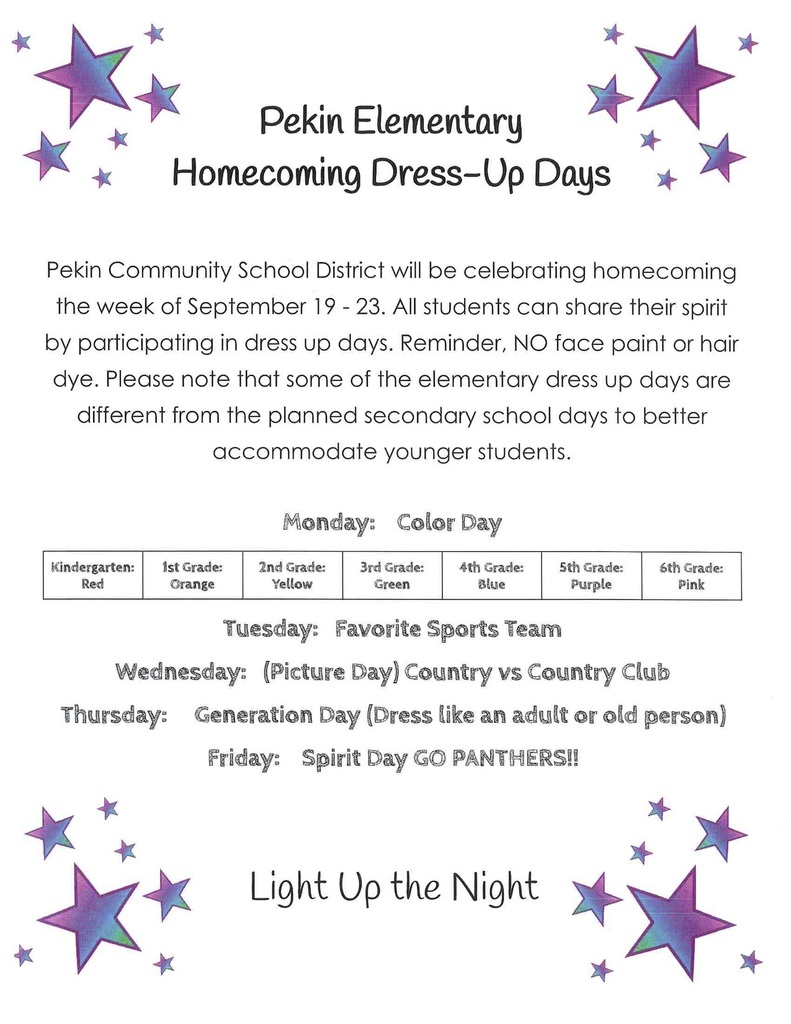 Cinnamon rolls to thank the elementary for working so hard for our students. #granny'sarethebest #worththedrive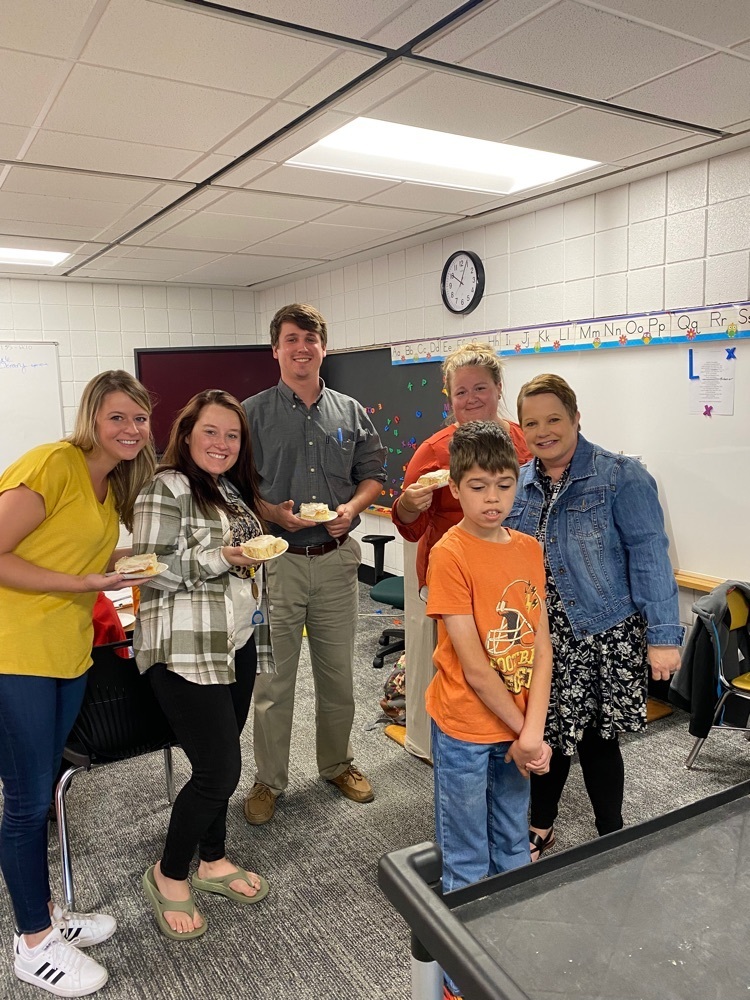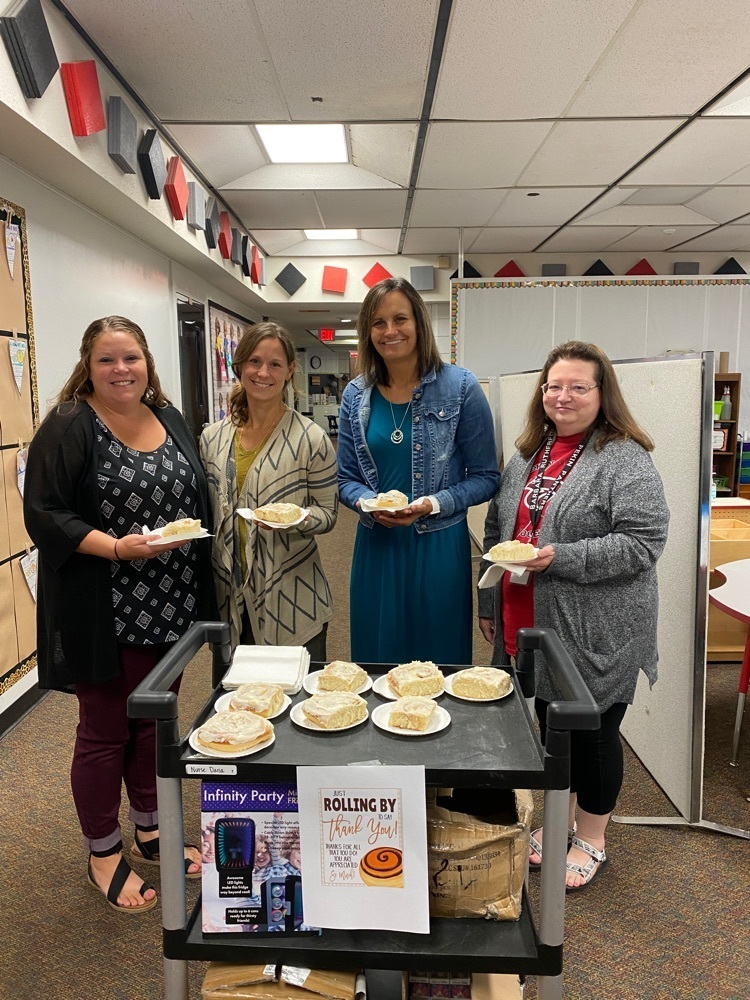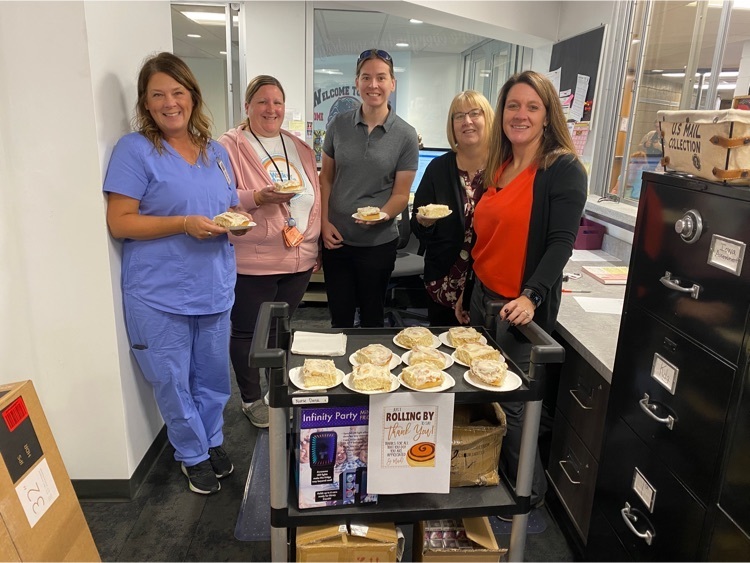 There's still time to support Pekin Elementary fundraiser to finish upgrading our playground. #worththedrive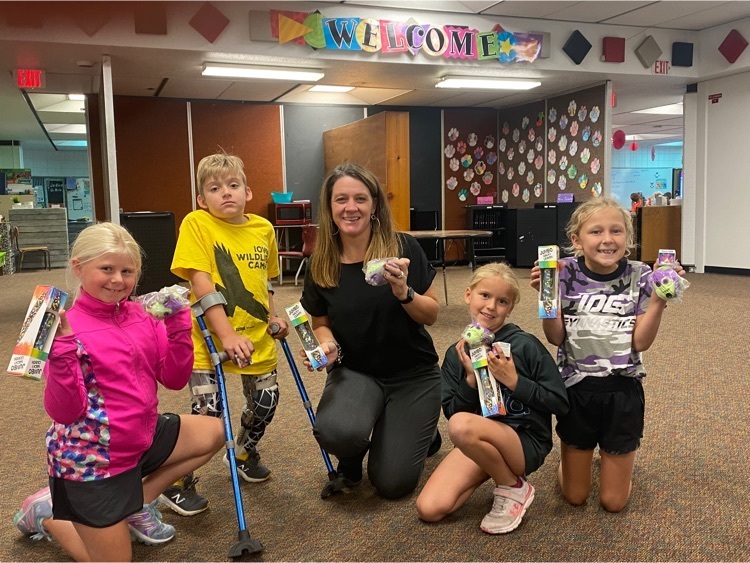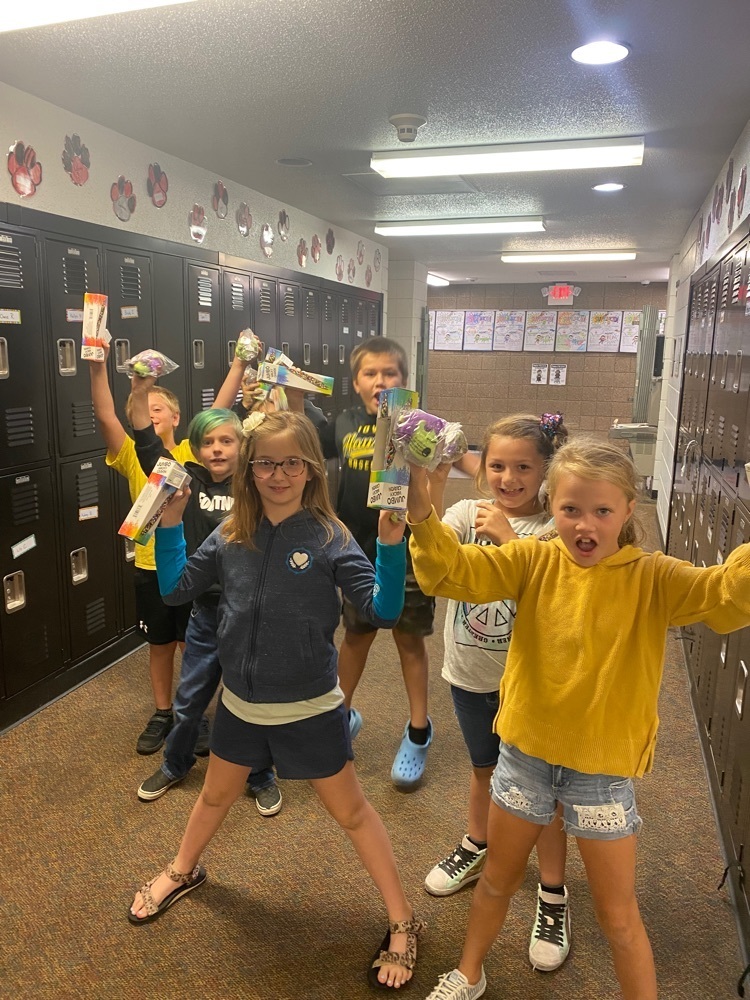 Students received prizes for fundraising. You still have time to send out emails today! #worththedtive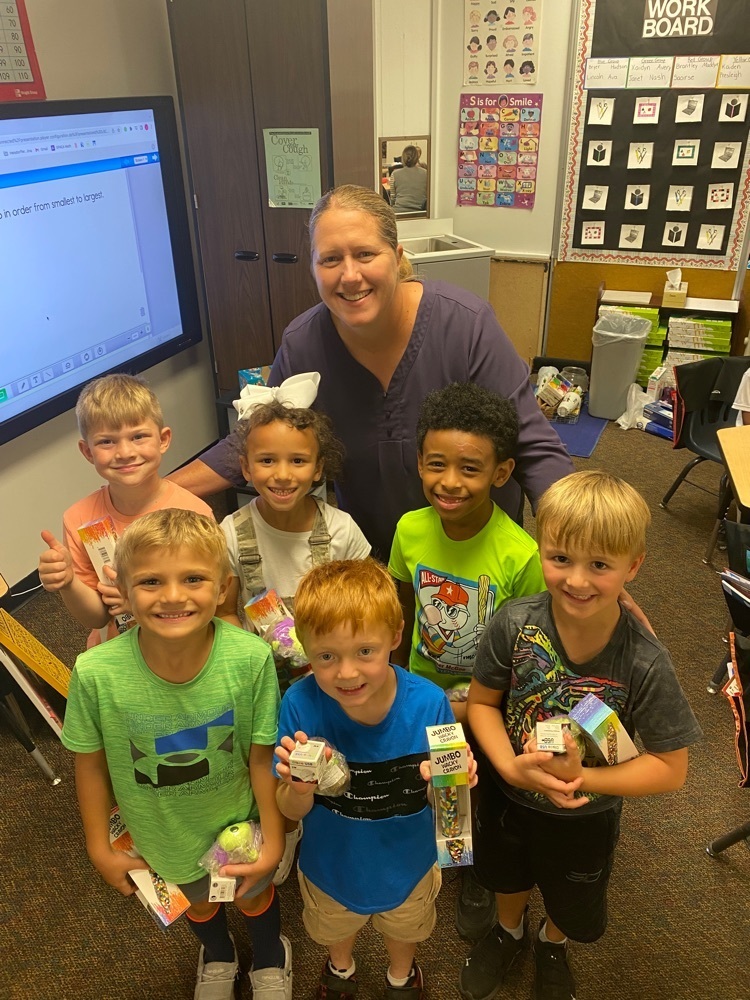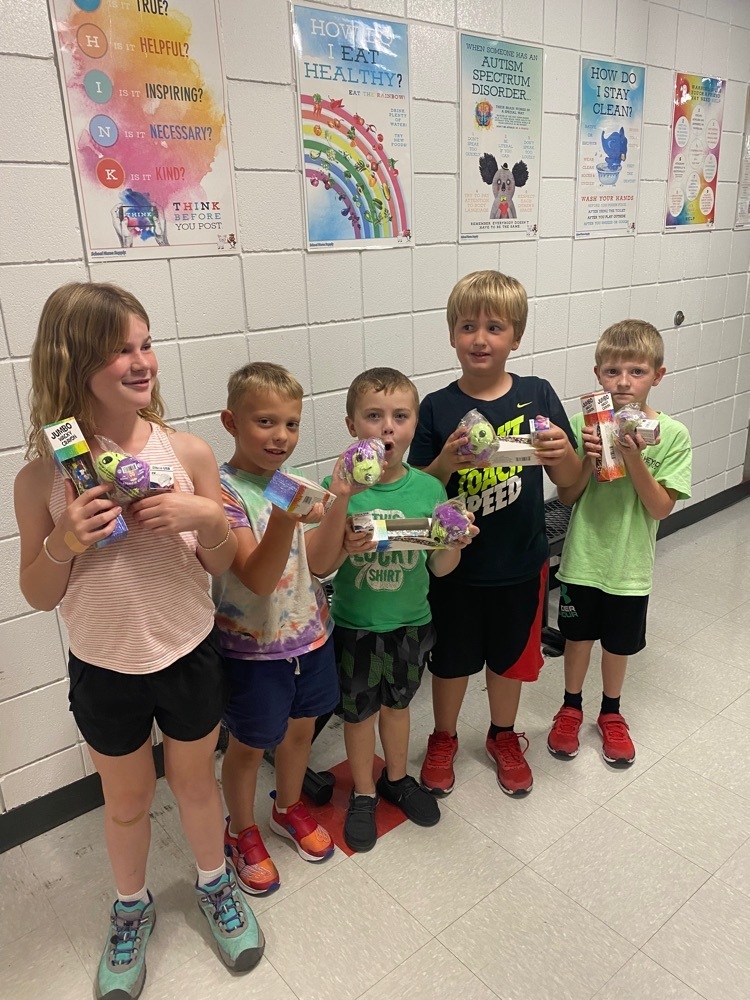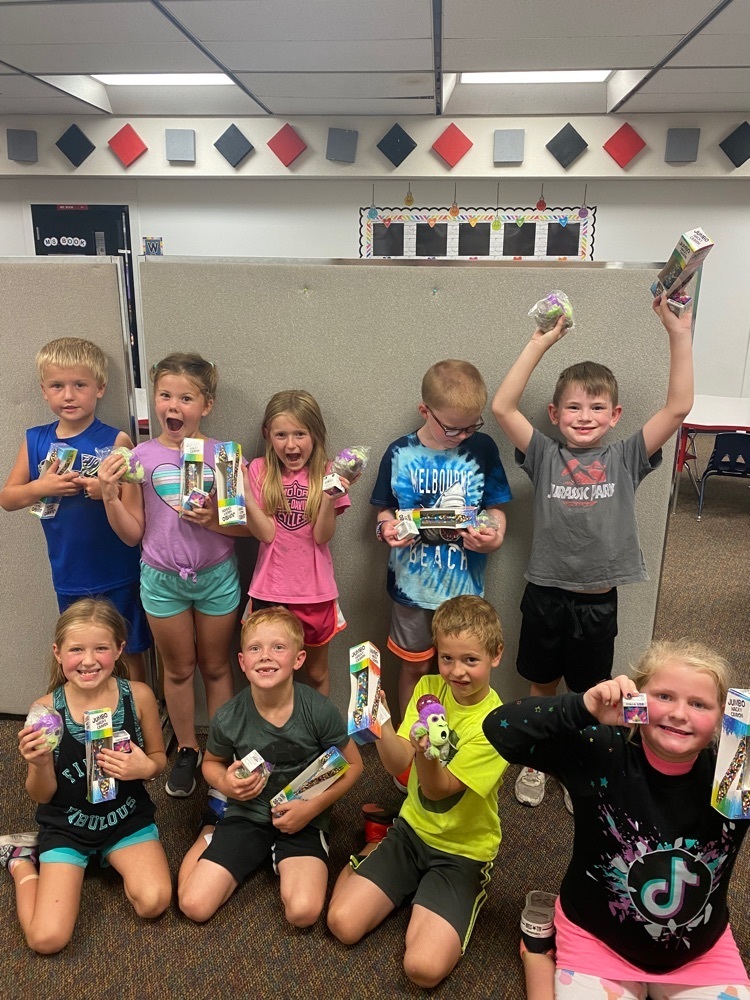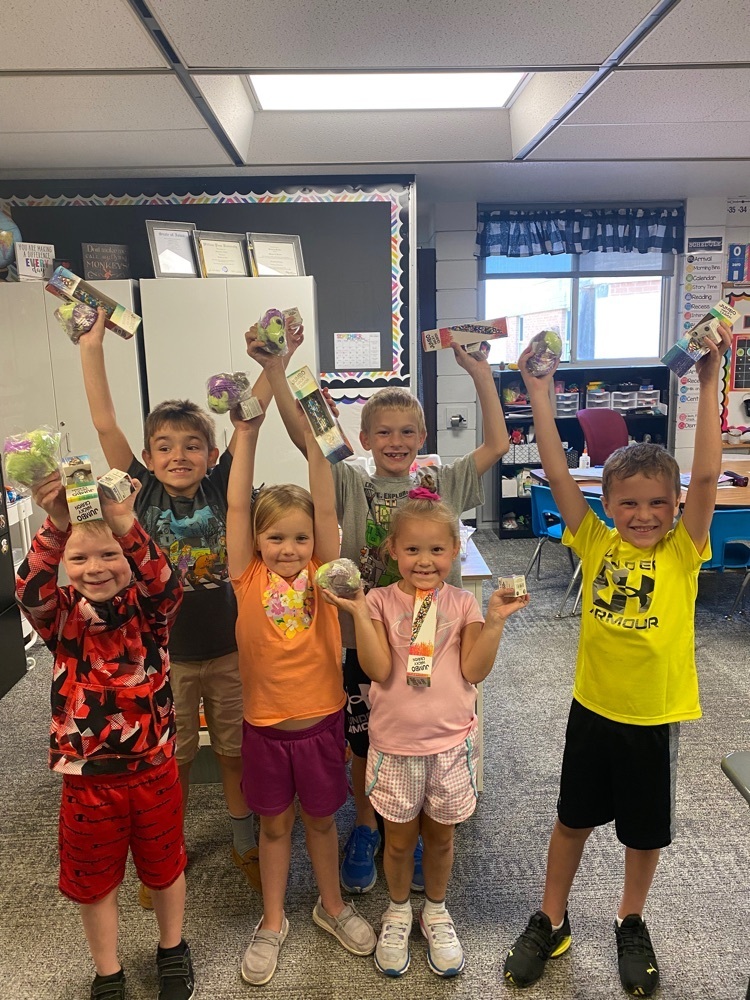 Kindergarten had a blast writing their letters and names in shaving cream last week.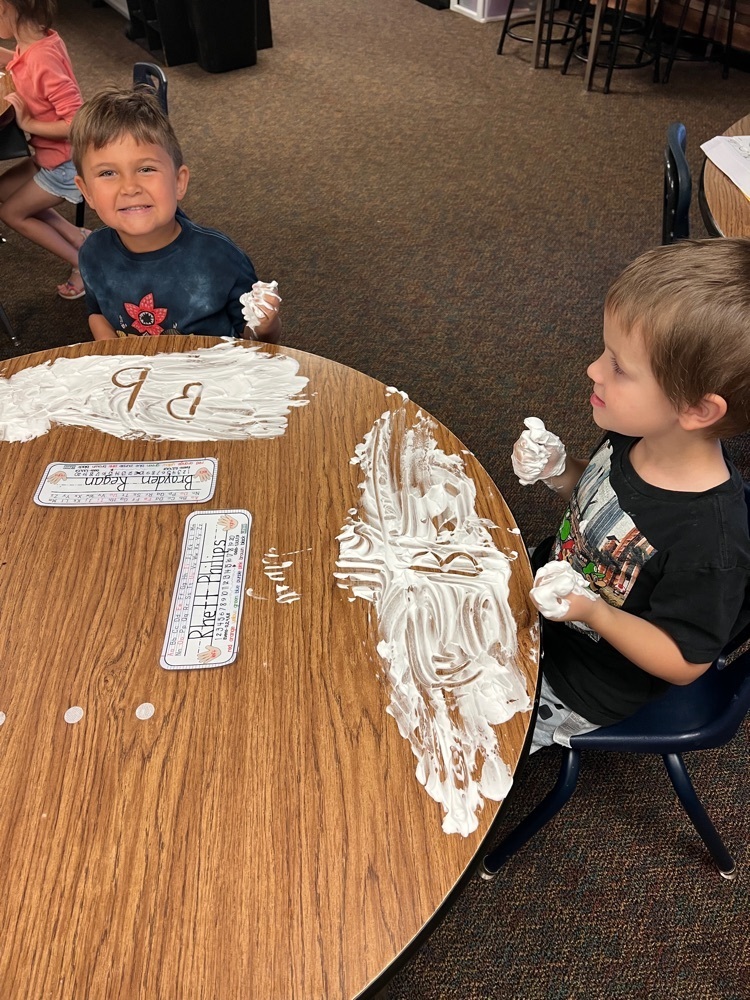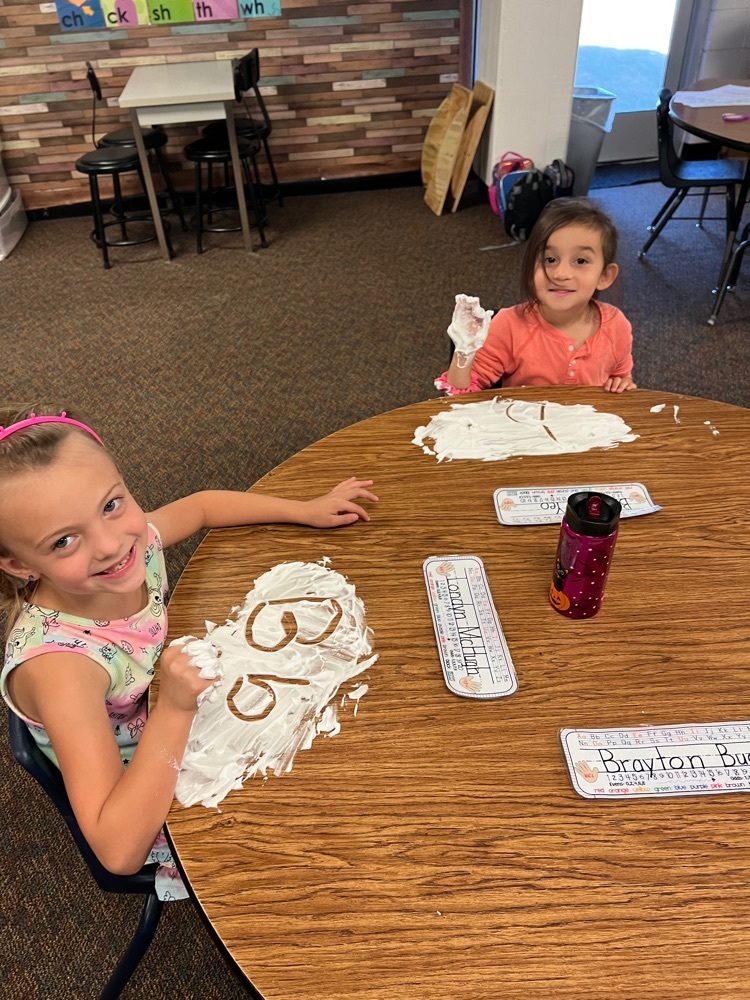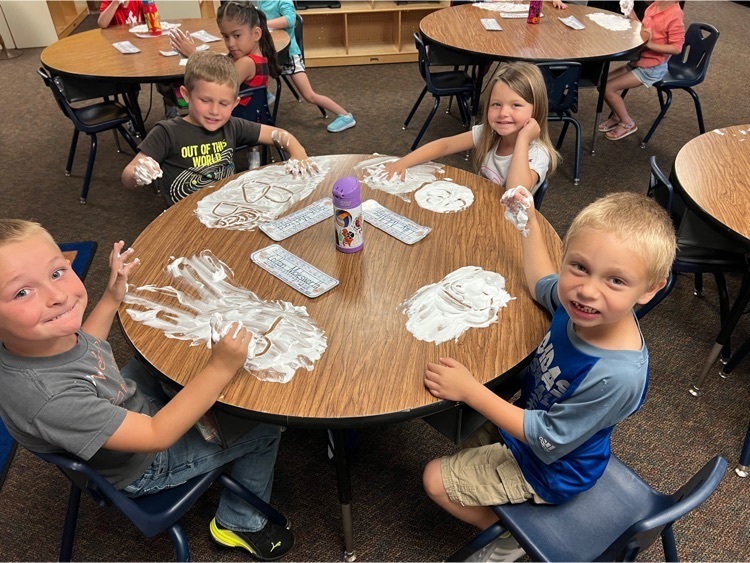 Due to water being shut off to the building, Pekin Community Schools will be closed until Tuesday, September 6th. This means the campus is off limits to everyone. Sorry for the inconvenience.