7th - 12th Grade Dress Up Days February 10th - Favorite Sports Team Day - Super Bowl Theme February 14th - Wear as much Red, Pink and White as possible Middle School Semi-Formal Dance on Friday, February 10th from 6-8pm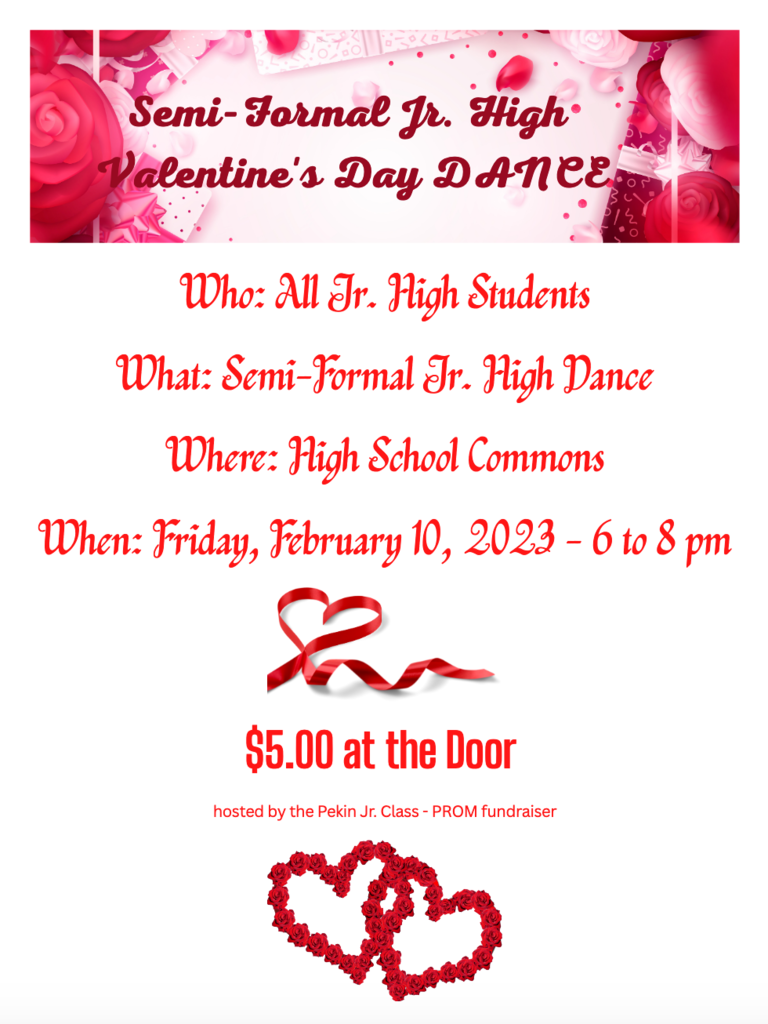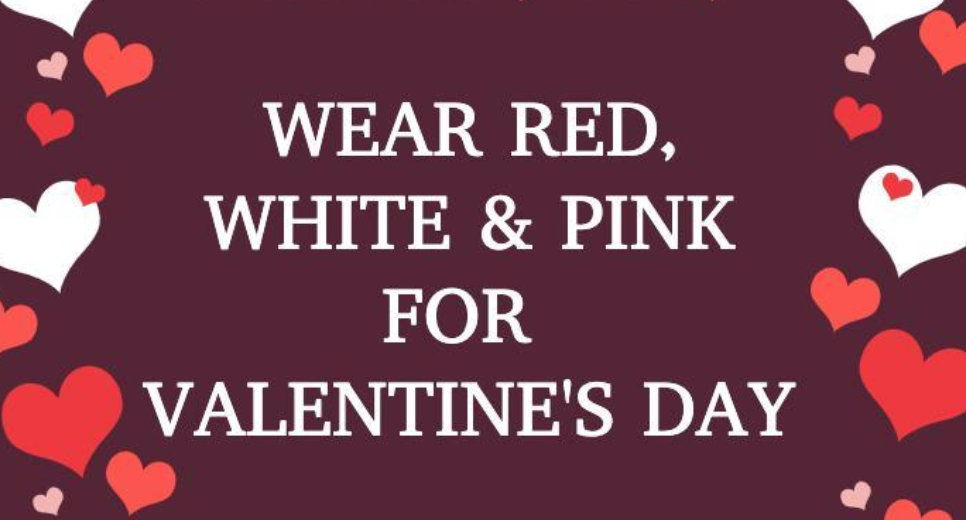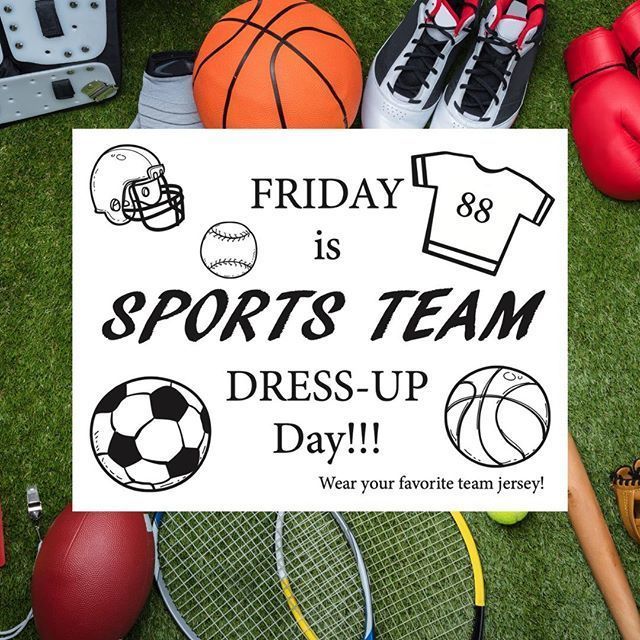 Attention senior parents, CPR certification is a state requirement to graduate. There are currently 33 seniors who have still not completed this requirement for graduation. From here on out we will be assigning the date and time for seniors to complete this training. We will schedule these in groups of 6. Please look for communication from Christy regarding the date and time your student will complete this.

Parent Teacher Conferences will be held on Tuesday and Thursday next week from 3-7 p.m. School will dismiss at 1:30 p.m. both days and no school on Friday. The online sign-up for Parent Teacher Conferences will close on Monday at noon. We will utilize our online registration for Parent/Teacher Conferences through PowerSchool. Parents are responsible for signing up for conference times. Please do not just show up without registering, If you are unable to register, please contact your students teachers individually to set up a time.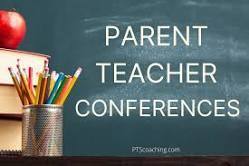 SGT Green talked to the elementary students about resiliency. #worththedrive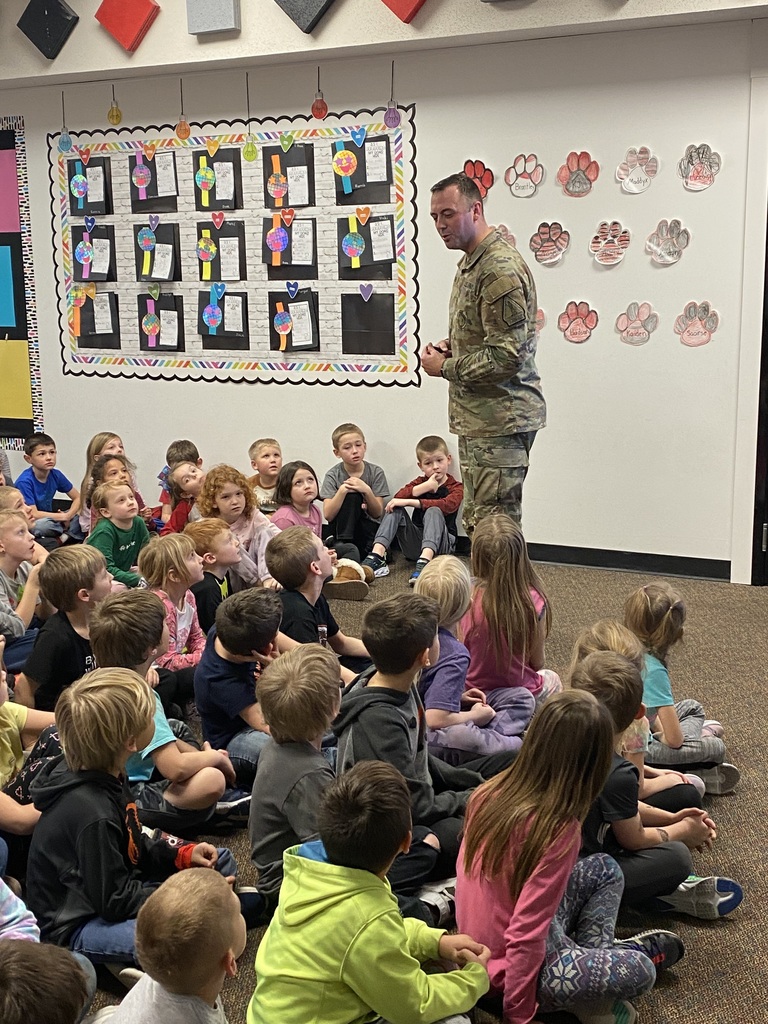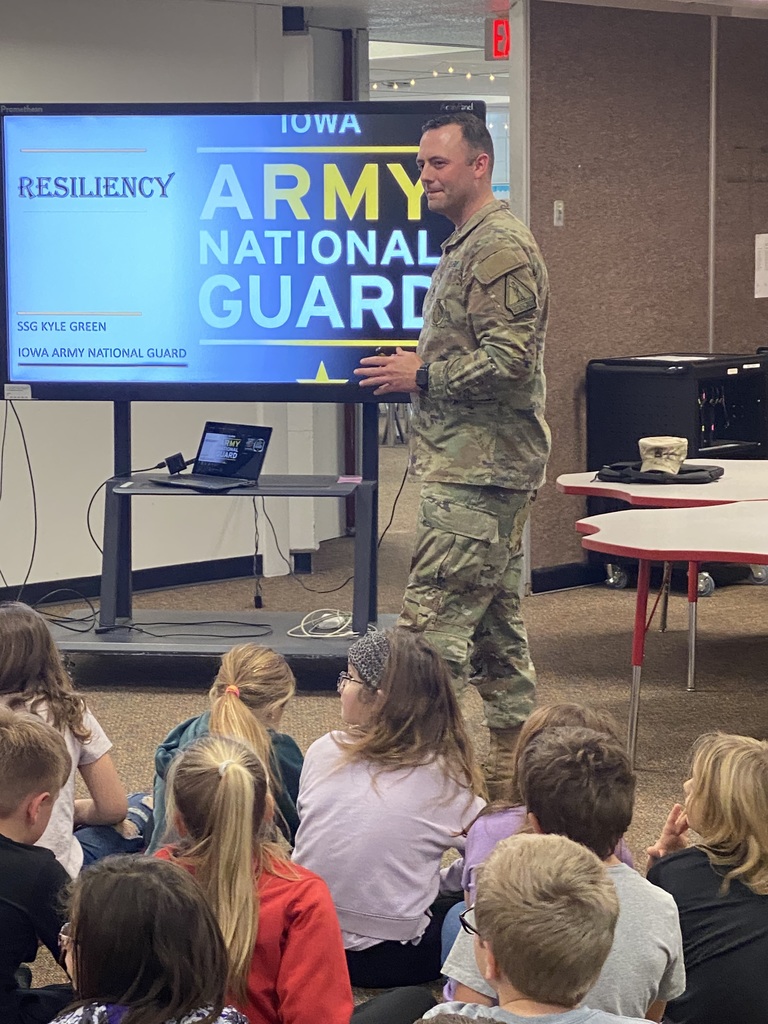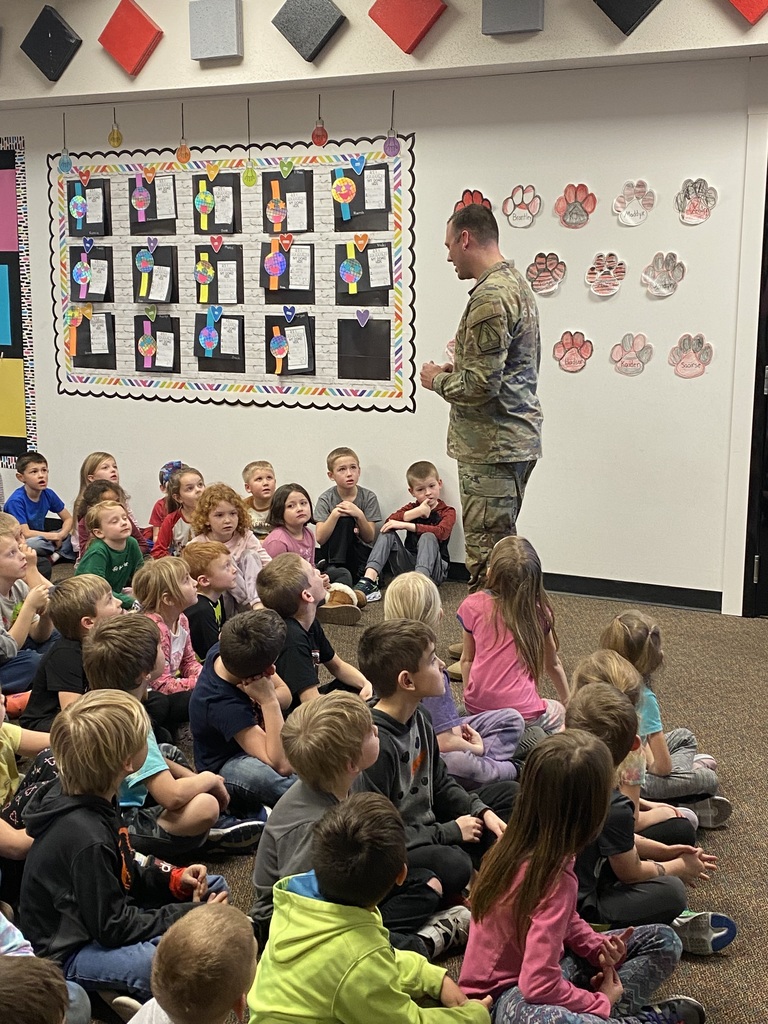 River Hills Community Health Center came to Mrs. Brown's second grade classroom to talk about the appropriate way to brush their teeth. They listened to a story and got to practice brushing the dragon's teeth. Each student got a new toothbrush, toothpaste, and flossers. #worththedrive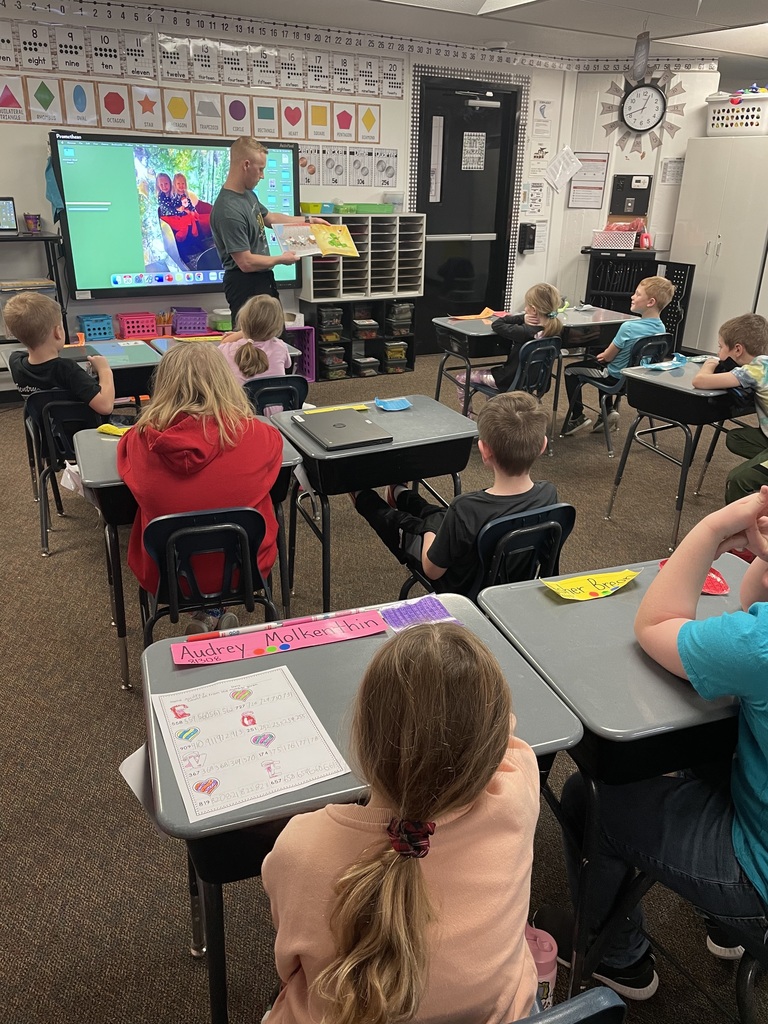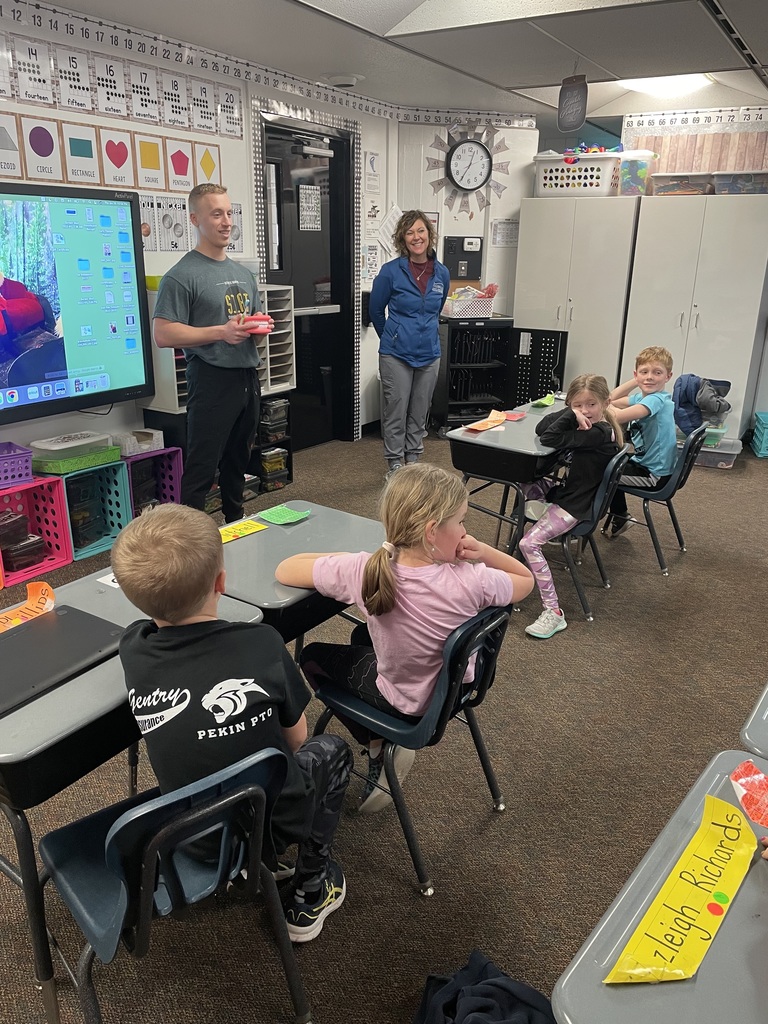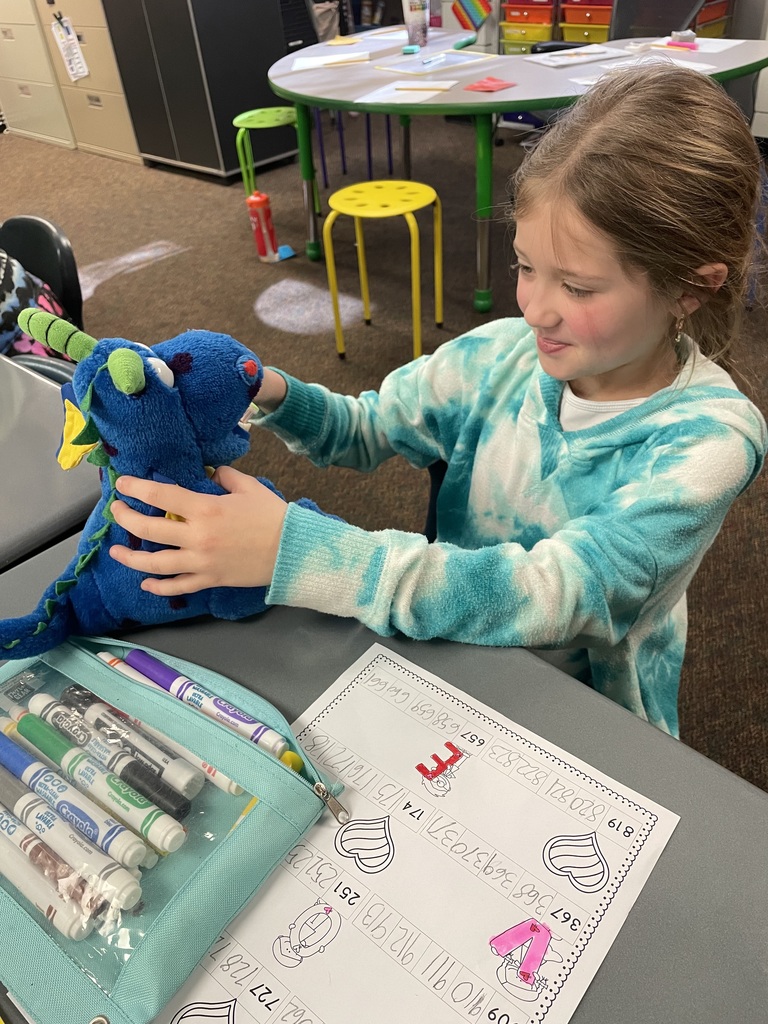 Congratulations to our Fifth Grade American Legion Essay Winners! Way to go Hailey, Bella, and Stella! #worththedrive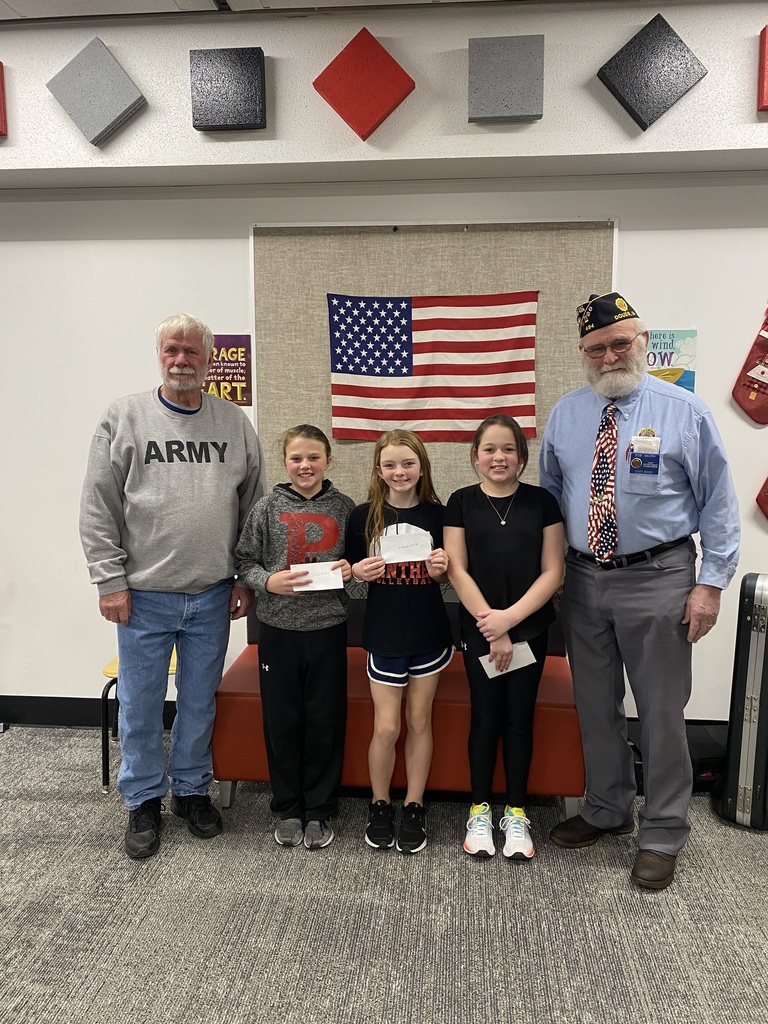 Pekin CSD is looking for an Associate for our K-6 education program. Apply now on our website,
www.pekincsd.org
; under career opportunities.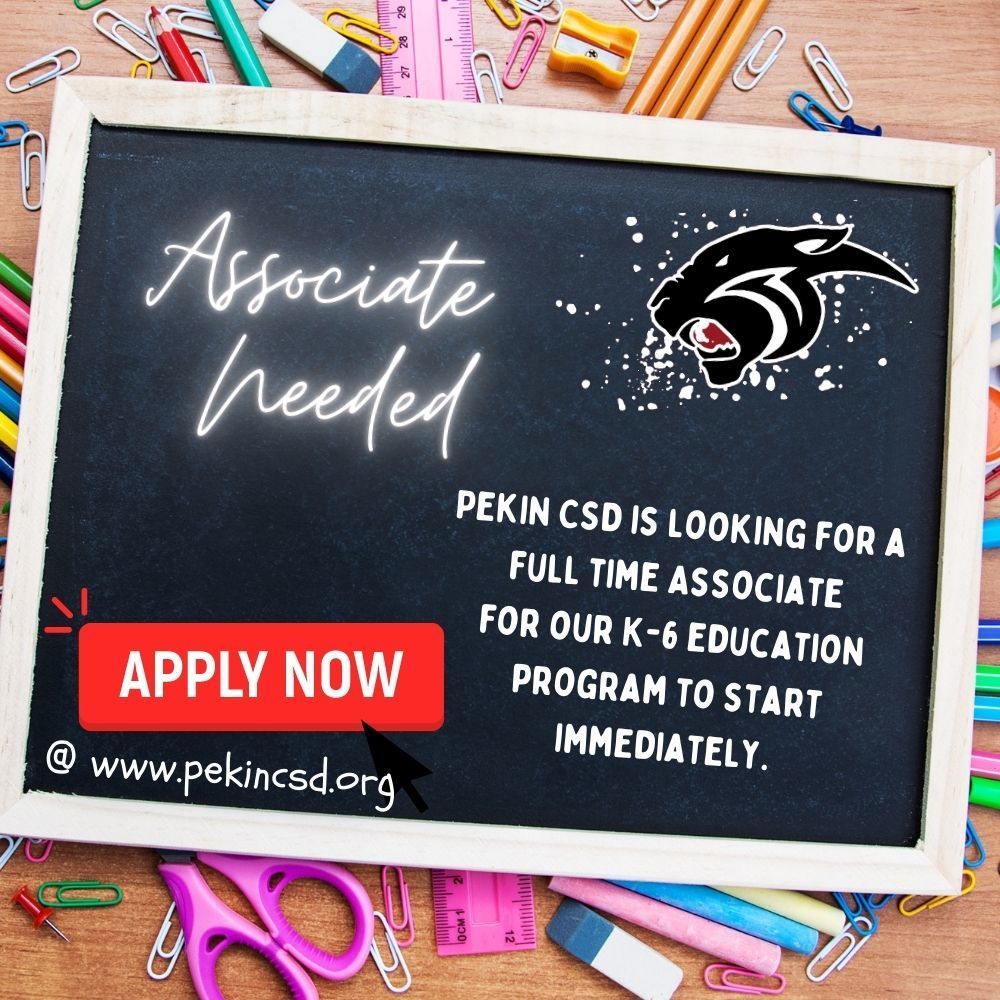 Due to low numbers, there will be no JV girls basketball tonight. Boys JV will start at 4:30 in the HS gym, followed by Varsity girls at 6:00, and boys Varsity at 7:30.

5th Grade Jump rope at Half-time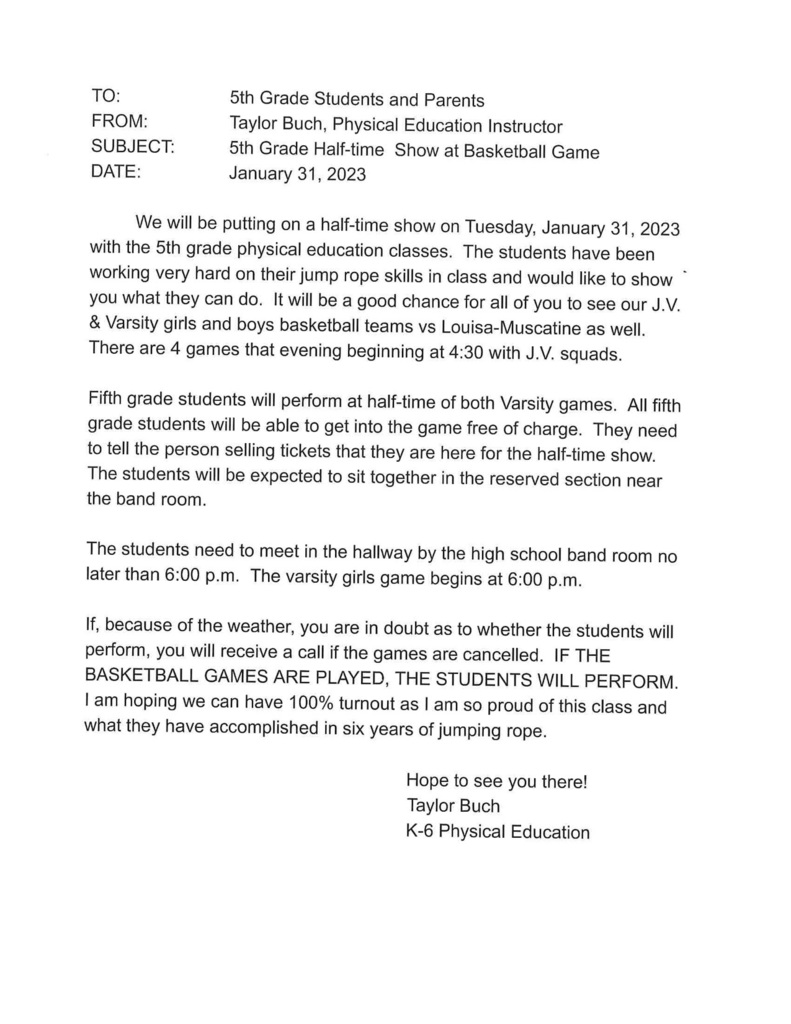 We're excited to have Mr. Swearingen at Pekin! #worththedrive

Pekin CSD is looking for Baseball and Softball Coaches for the 2023 Summer season. Any questions please call our district, 319-695-3039. Apply in person or online at
www.pekincsd.org
, under career opportunities.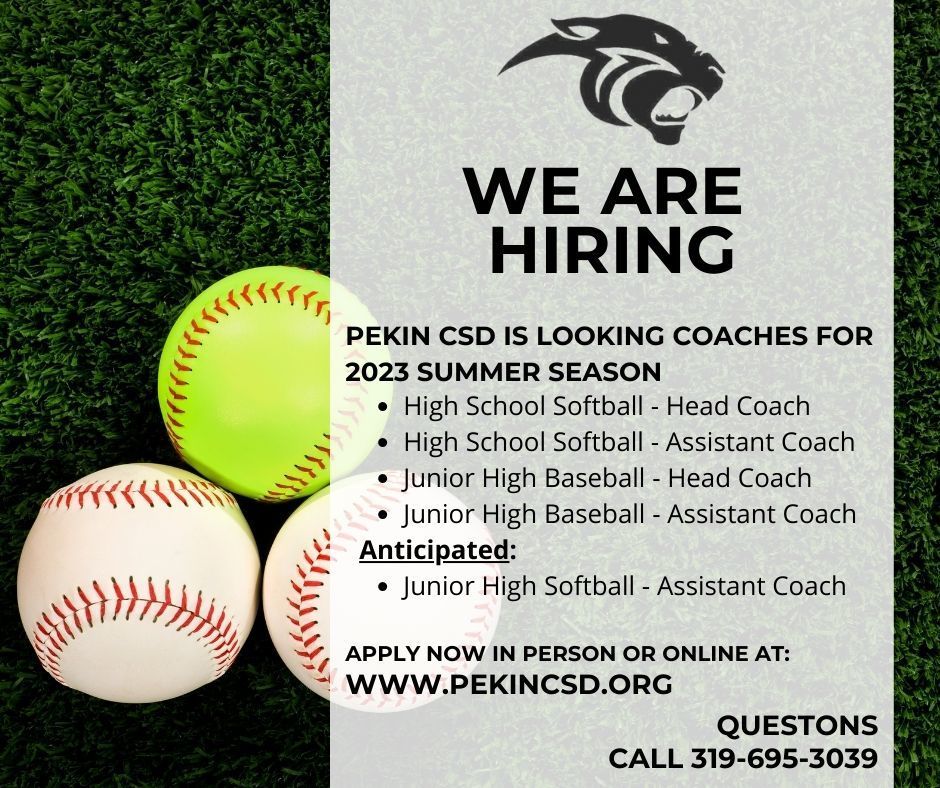 Fourth graders are having fun observing darkling beetle larva.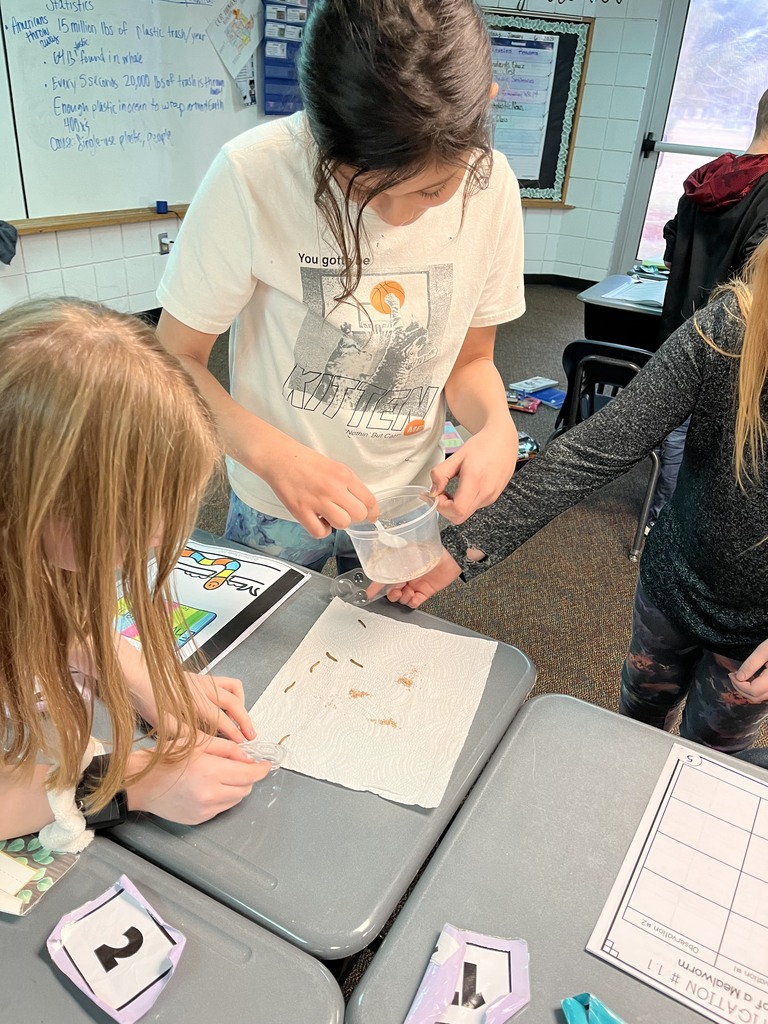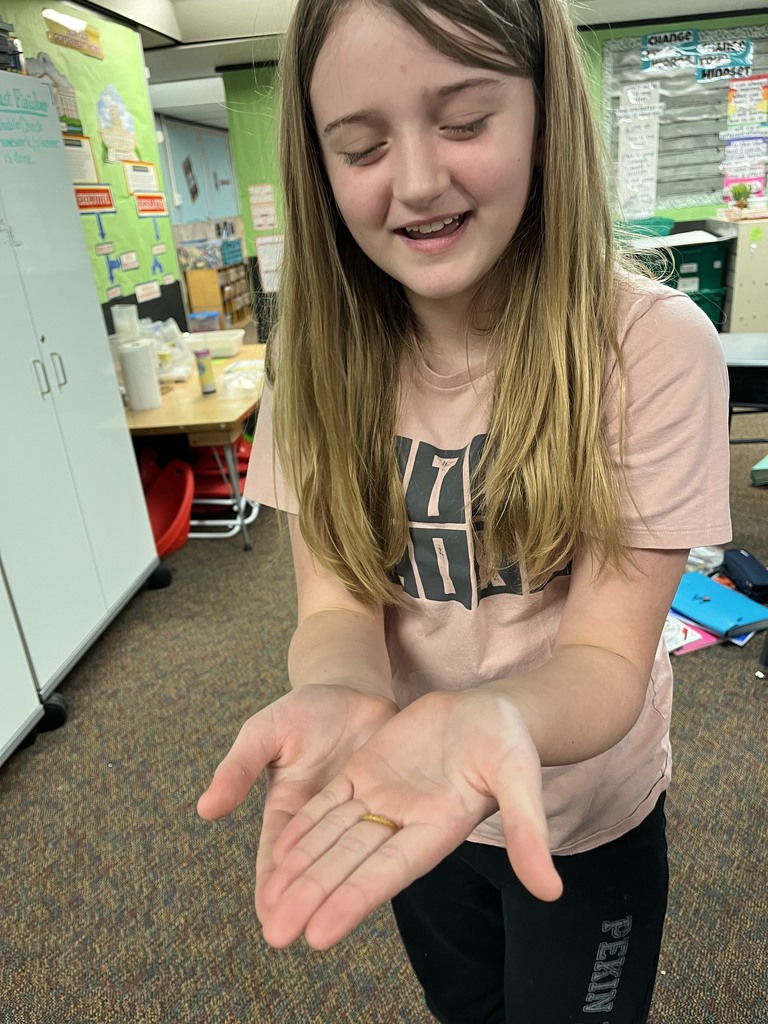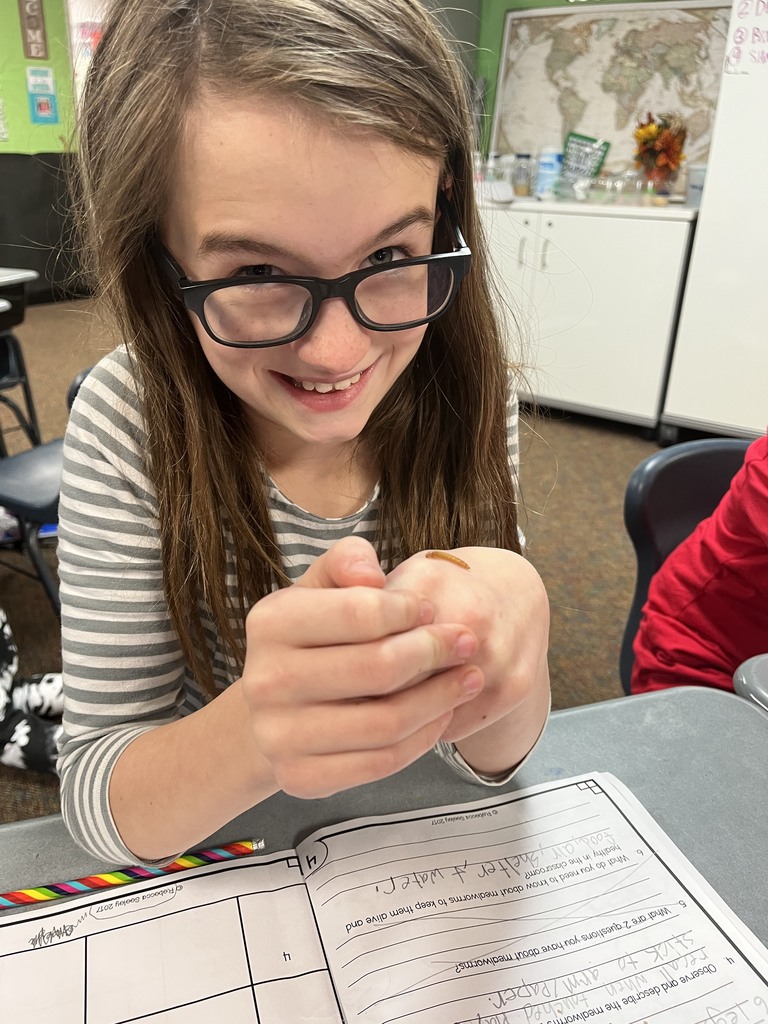 7-12 January Newsletter! Happy New Year!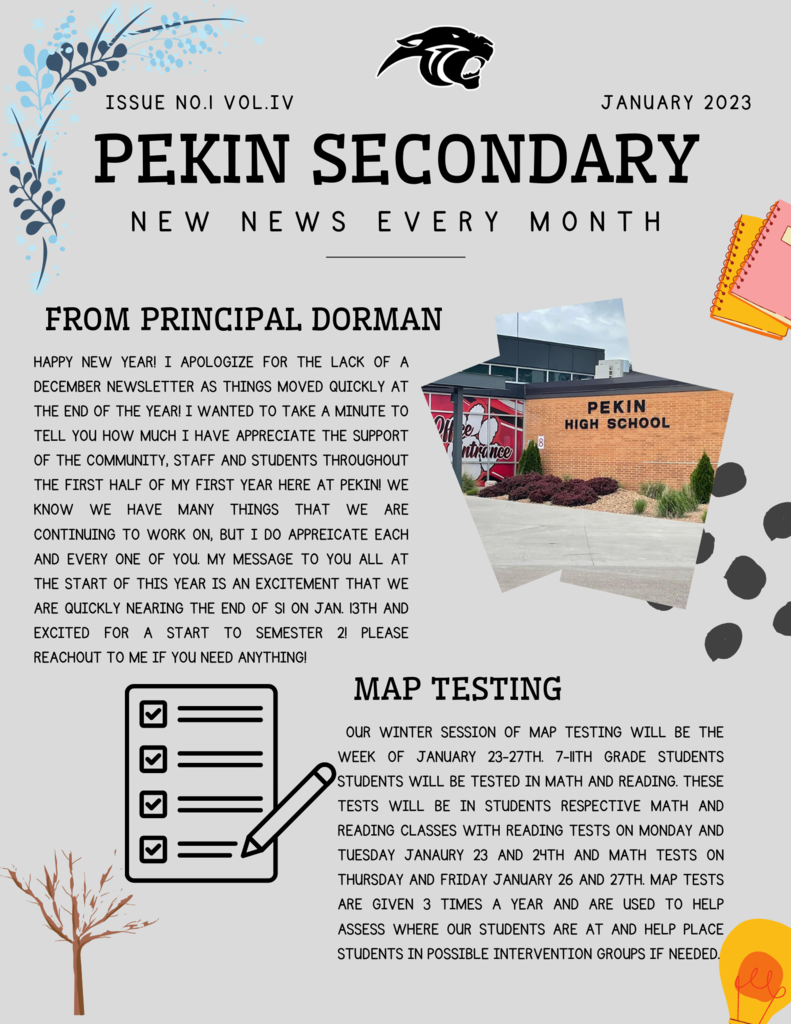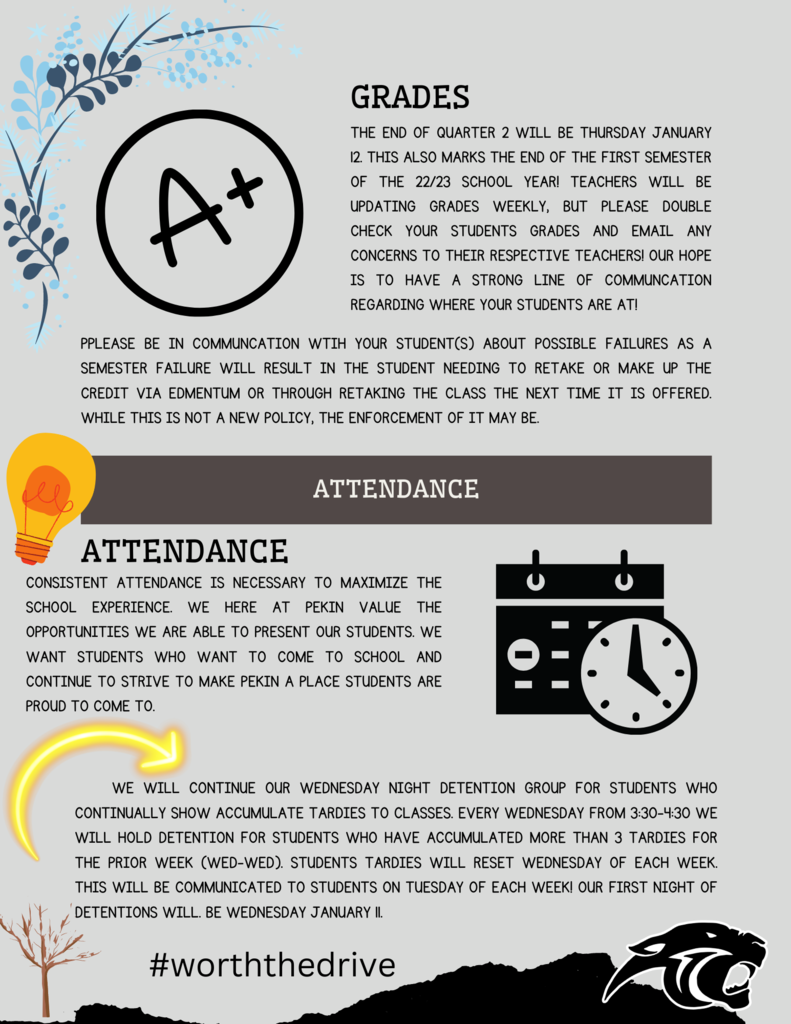 The Pekin Dance Team Store for the regular season apparel is open!!! It includes the items from state again and several new designs and options for the season!! Check it out and support our team. There are hoodies, tees, sweats, beanies, pullovers, long sleeve tees and tons of colors to pick from with some of the designs. Once the store closes items are shipped here to the school in about 2 weeks.
https://envisiontees.chipply.com/PekinStateDance/

FAFSA season is well under way. Currently only 34% of our seniors have completed the FAFSA. This application is required for students who plan to attend college and receive financial aid. Both students and parents will need to create a FAFSA id and complete the application. If you have not done so already please log into
https://studentaid.gov/h/apply-for-aid/fafsa
and complete the form to apply for financial aid.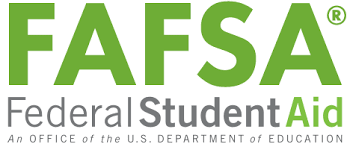 Winter Spirit Days!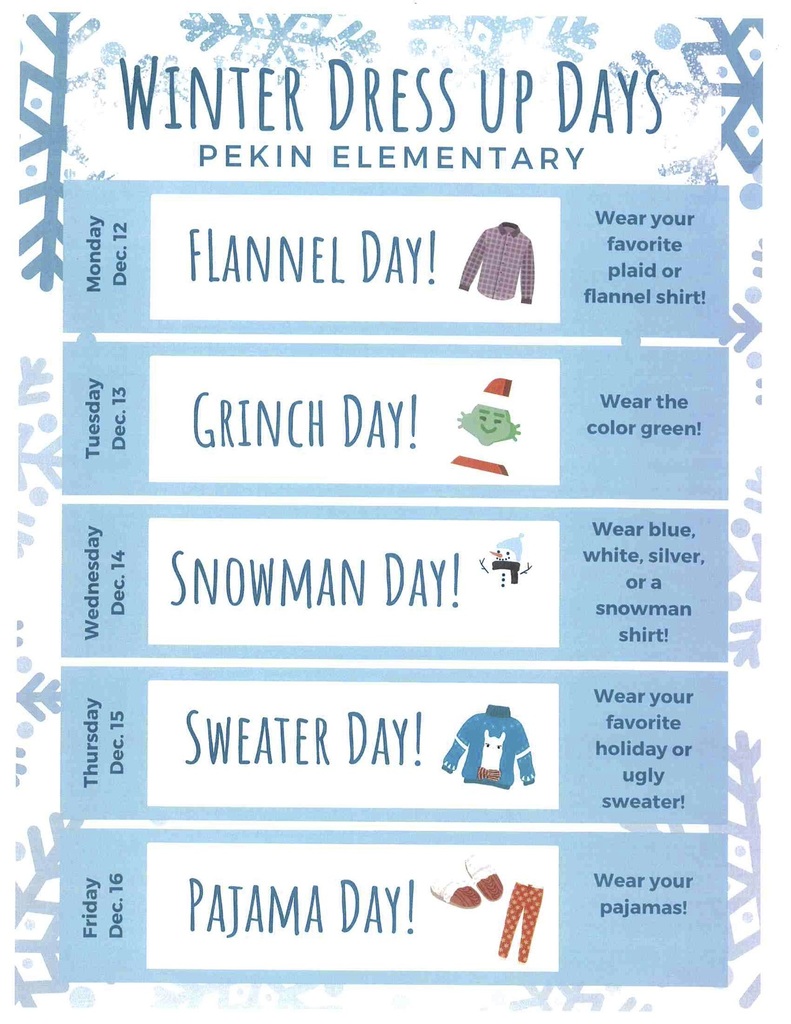 Santa's Workshop this Friday!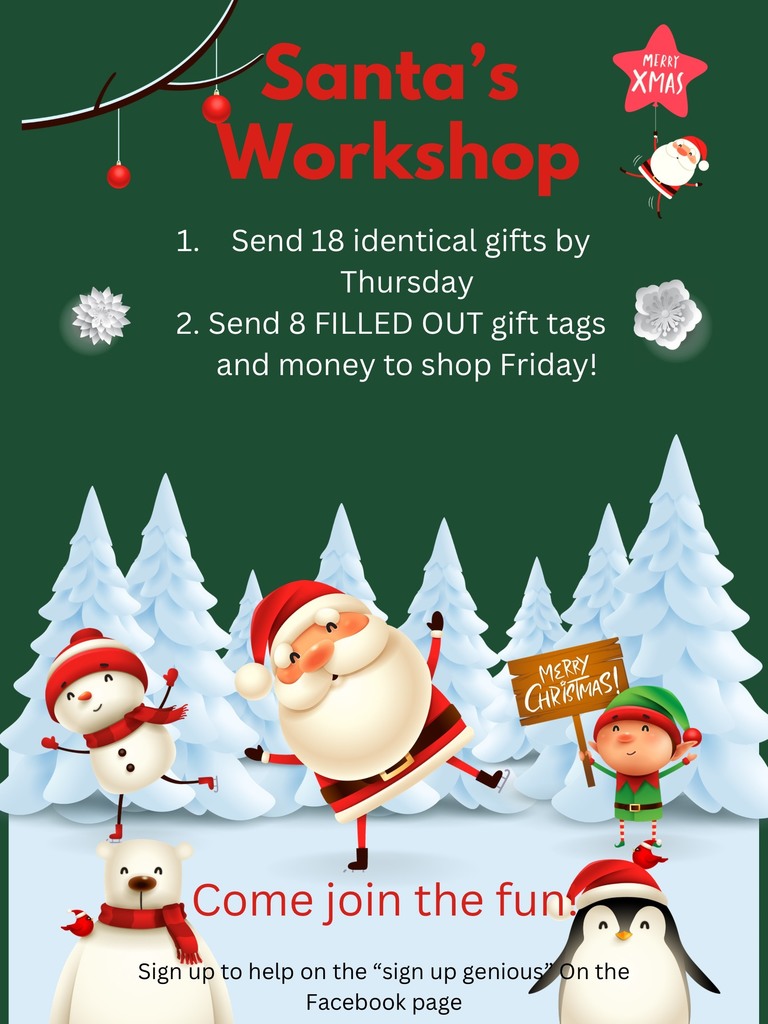 5/6 Concert Information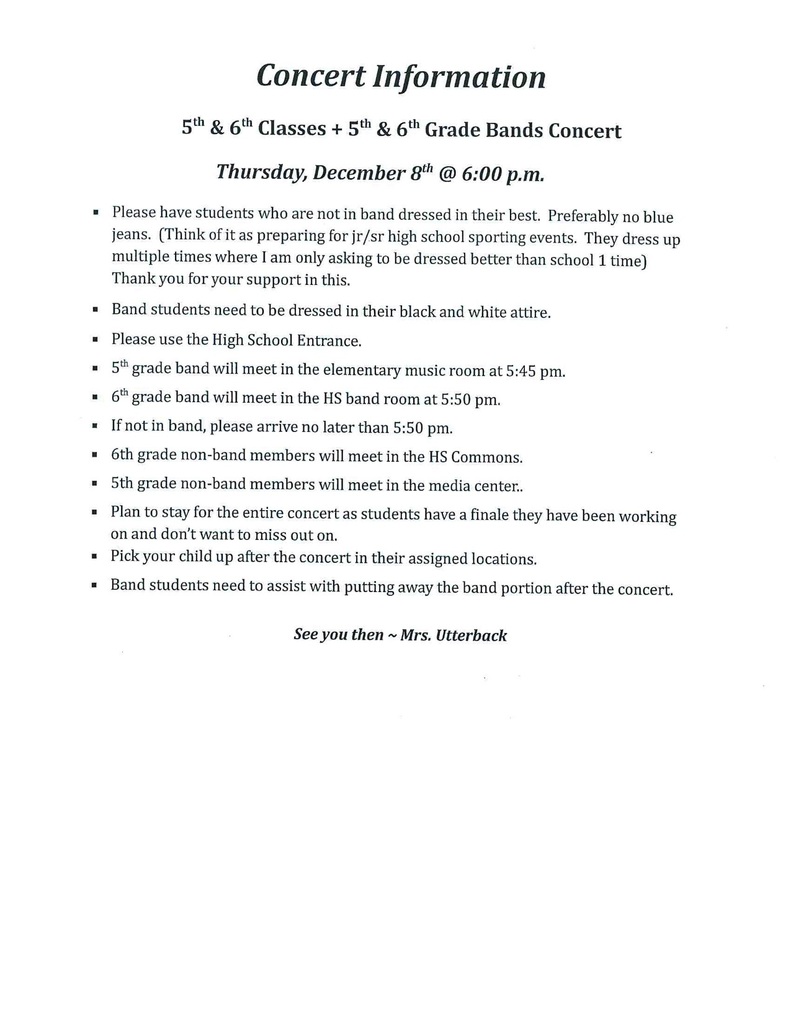 Hello! Gifts are pouring in and the PTO is looking for elves to help organize them for Santa's Workshop this year! We'll be meeting Tuesday (December 6), Wednesday (December 7), and Thursday (December 8) starting at 4:00PM and welcome anyone that is interested in helping! Come as you're able and stay for as long as you can. We'll be working in an empty classroom and will post the location outside the elementary school office. If you plan to come please sign up using the link below so we have an idea of how many elves to expect! We're also looking for elves to help our shoppers on the day of the event! This is such a fun opportunity to see the students excited to choose just the right gifts for the friends and family members on their lists. Volunteers are asked to commit to a four hour shift and are welcome to eat lunch with their children while they're here. Please sign up using the link below so we know how much help to expect. Elementary Lunch Schedules 10:50-11:30 K-2 Lunch and Recess 11:20-12:00 3-4 Lunch and Recess 11:50-12:25 5-6 Lunch and Recess Sign Up:
https://www.signupgenius.com/go/10C094EA9AA2FA1F8C52-santas
If you have questions, please email
pekinpto@gmail.com
. Thank you for your support!