Pekin Elementary loved the end of the year celebration for Switch! We did a story walk to the book "I am Yoga." The kids had a fun time trying all the new yoga poses and walking around reading the story.. so did the parents!!!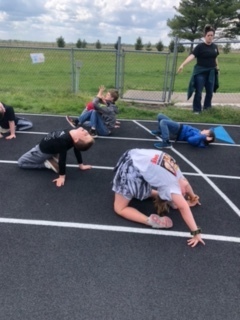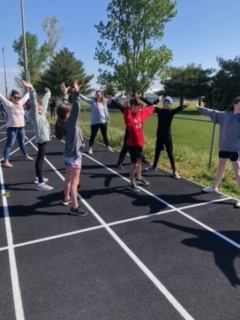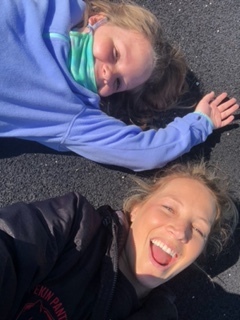 Enjoy your Summer Break!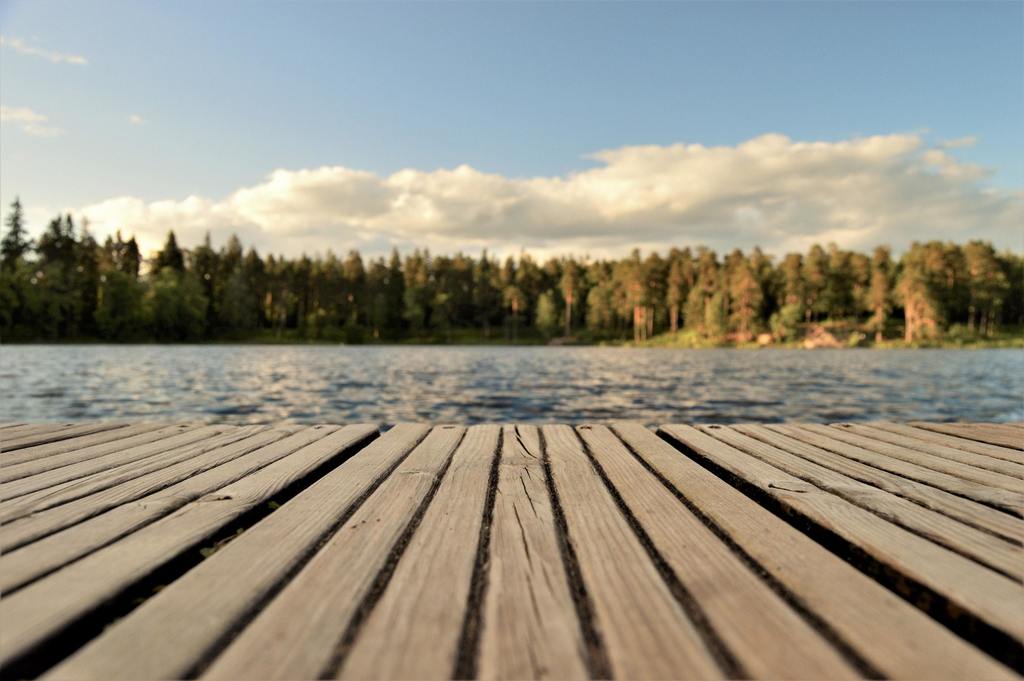 FINAL: West Burlington 74, Pekin 59. Falcons get the winner of Mid-Prairie and Camanche. Pekin ends their season at 17-3.